Raiders of the Worst Kind
Zoom Bombing brings new restrictions to classroom meetings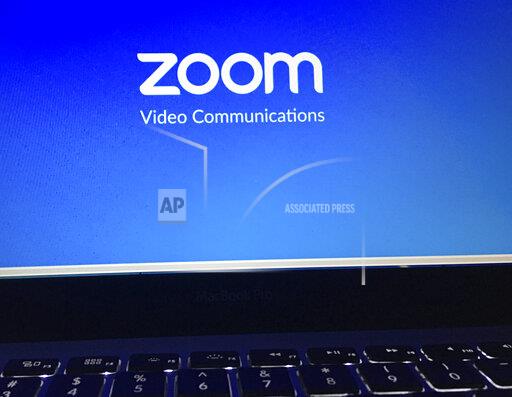 To keep classes rolling during a global pandemic, many schools turn to Zoom, an online video conferencing platform, to reach students at home. Along with the new program, come novel opportunities for mischief. Pranksters take this opportunity to join into meetings and play a part in a trend known as Zoom Raiding.
The official definition of Zoom Raiding also known as Zoom Bombing is 'the unwanted, disruptive intrusion, generally by internet trolls or hackers, into a video conference call.'
These unwelcome guests often interrupt meetings by showing inappropriate content and speaking with vulgar language.
"The unwarranted exposure to what the Zoom Bombing does is especially disconcerting as it could be material that is minor in nature, like advertising, to horrible images or language to the participants," Computer Science teacher Christopher Cranston said.
Just recently, a man was arrested for joining an online university meeting and making a bomb threat to the school.
"'Ibraheem Ahmed Al Bayati, 19 is charged with making a threat during a University of Houston Zoom lecture. The FBI's joint Terrorism Task Force conducted the investigation,'" FBI Houston said on Twitter. The FBI went on to remind readers that making a bomb threat is no laughing matter and dealt with swiftly.
Currently, Al Bayati is on house arrest and, if found guilty, he could be looking at a minimum sentence of five years and a maximum of 10 years in federal prison.
As a way to end these kinds of interferences, Zoom introduced two new features back in April. These updates included additional passcodes to get into meetings and the waiting room, where teachers are able to control who joins. With these additions to the software, Zoom Raiding is becoming less popular.
"I feel it is an invasion of privacy for a meeting or group of people when you are someone not requested to participate for the meeting in question," Cranston said. "Besides the fact that you are acquiring information about joining a meeting which you are not supposed to have. In the digital era, digital citizenship should be a priority of everyone."