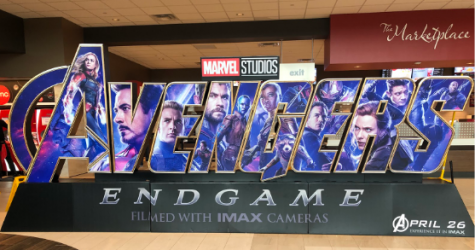 Kat Davila, Reporter
With Marvel finally wrapping up the ends to their decade-long story told over 22 movies, this three-hour cinematic masterpiece called Avengers: Endgame is, at the very least...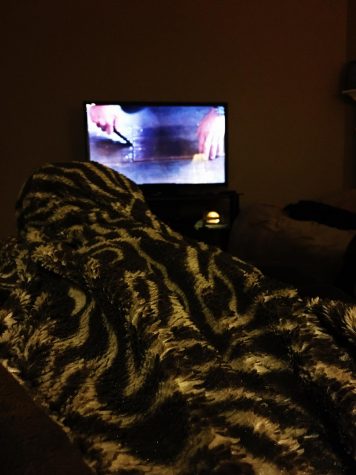 With so many entertainment options available at home like cable and Wi-Fi,...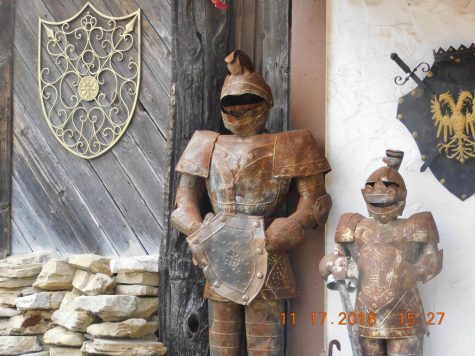 Renaissance Festival Disappointments
Many people took a step into the past with the 2018 Renaissance Festival...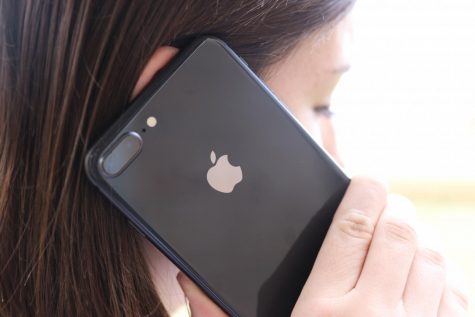 Apple started approaching technology differently to become the leader of...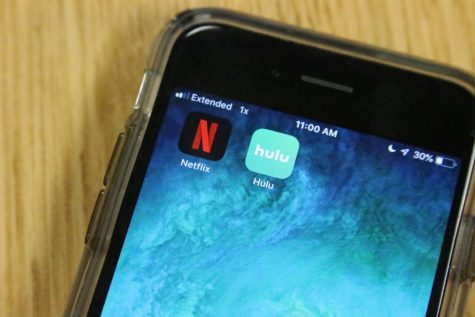 After mentally draining school days, one might look forward to getting...
Oak Chamber and Sinfonietta Orchestras launched Spring Break by attending...
April showers are on their way and everyone will be stuck inside searching...
Fashion, shoes, technology, food, hairstyles. All are trends and they are...
Respawn Entertainment recently released Apex Legends on Feb. 8, which is...

Loading ...