Jacob McCready, Reporter
          In the bottom of the 1st with George Springer on base and the injured Jose Altuve at bat, the hand of Charlie Morton put the Astros down 2-0 early....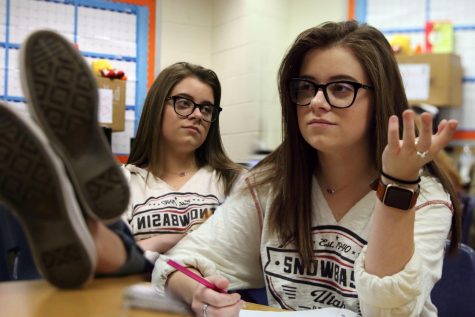 In a constantly shifting world, with new technologies and revolutionizing...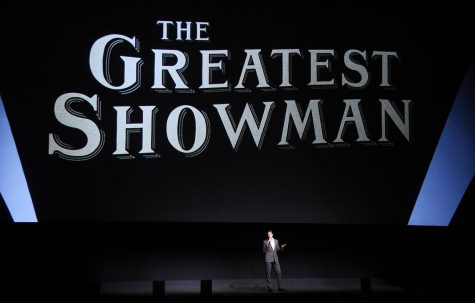 The past couple of weeks it seems that everyone can't stop singing songs...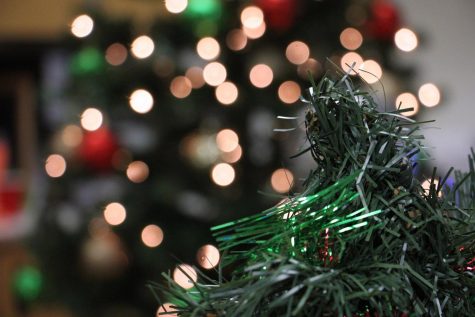 As Christmas approaches, people are decorating their houses, inside and...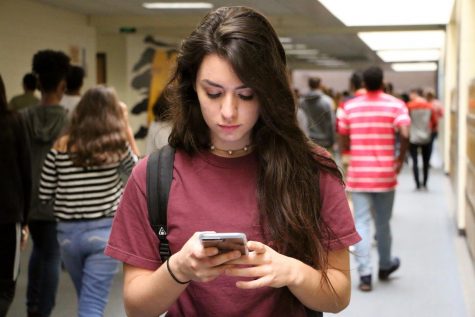 Everyone has a place to go between classes with limited time to get there....
To all the movie lovers out there, listen up! Netflix has added new movies...
As we approach the end of the year, school is finally winding down, but...
In the steady release of horror movies, few stand out among the rest. John...
It is said that April showers bring May flowers, but April is also bringing...


Loading ...