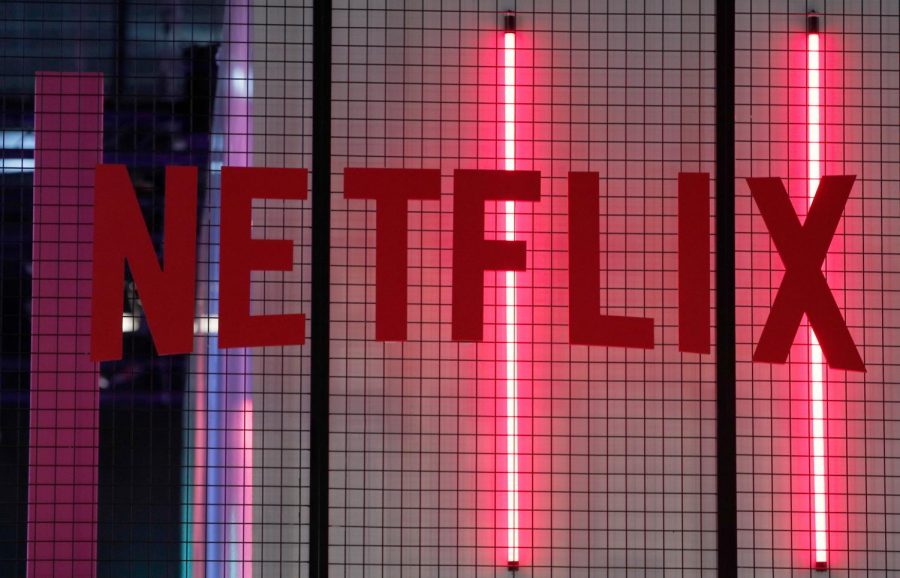 Skyler Sharp, Staff Reporter
It's the season of love and Netflix. It's a time to cuddle up with a fluffy blanket and some popcorn, and binge to your heart's content. New titles are being added every...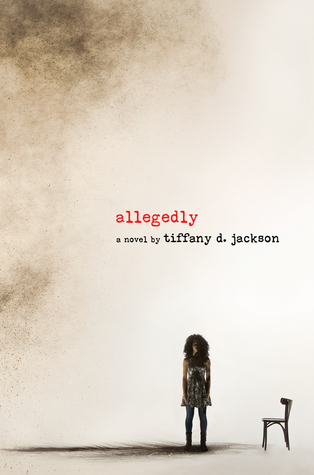 NAACP Image Award Nominee Delves into Graphic Life of Troubled Teen
Allegedly by Tiffany D. Jackson follows the life of Mary B. Addison, a...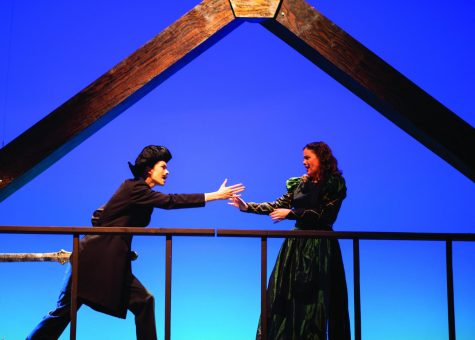 Little Women 'Astonish the World'
People have seen the cinematic adventure, they may have even read the book,...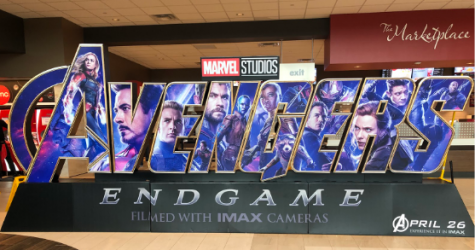 With Marvel finally wrapping up the ends to their decade-long story told...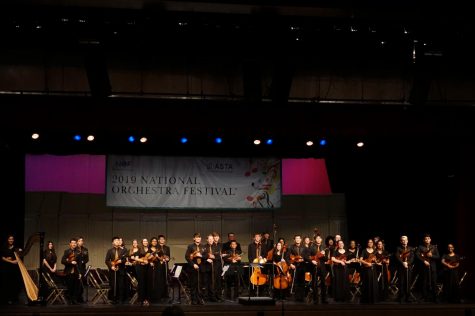 Oak Chamber and Sinfonietta Orchestras launched Spring Break by attending...

Loading ...