Loading ...

The past couple of weeks it seems that everyone can't stop singing songs...
As Christmas approaches, people are decorating their houses, inside and...
Everyone has a place to go between classes with limited time to get there....
The past few weeks everyone has been taking about the Netflix original,...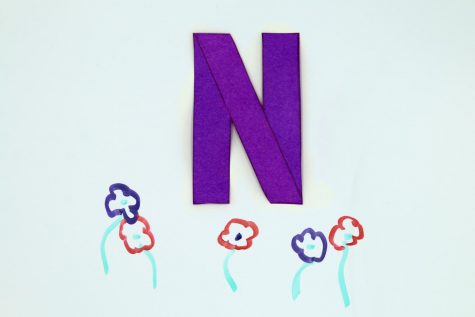 Gabe Goodman, Reporter
As we approach the end of the year, school is finally winding down, but Netflix's summer listings are just starting! Take a look at the new shows and films being added this...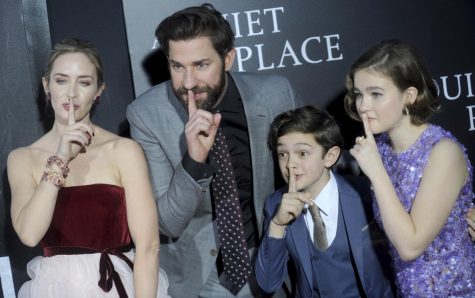 In the steady release of horror movies, few stand out among the rest. John...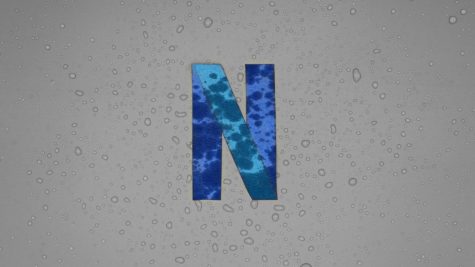 It is said that April showers bring May flowers, but April is also bringing...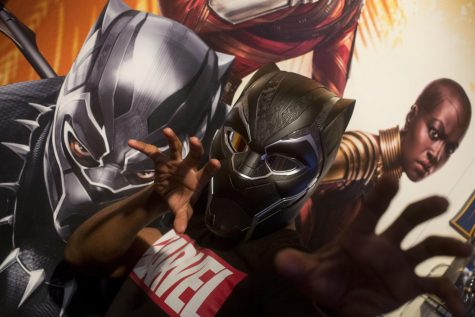 On February 16th, the superhero epic film Black Panther debuted as Marvel's...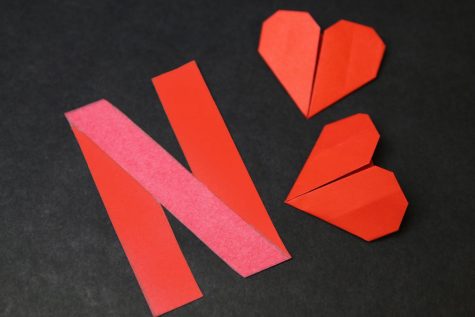 Though Valentine's Day is over, Netflix will still have you falling in...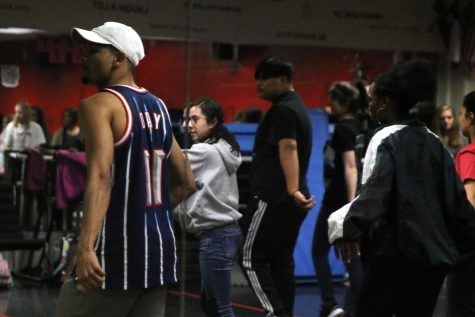 Emmy Ballard, Reporter
Dancers spent countless days of learning routines and creating a show for everyone's entertainment. With guest choreographers and popular songs creating an environment,...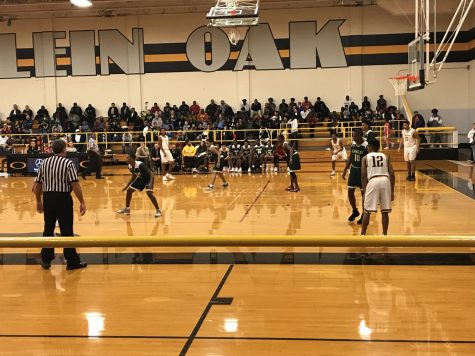 Basketball District Championship
The varsity basketball team lost the district championship game last Tuesday...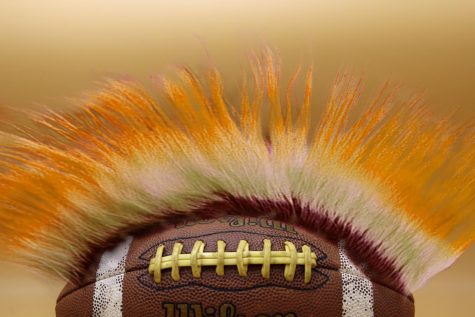 Varsity players around the school can be spotted with newly shaved heads...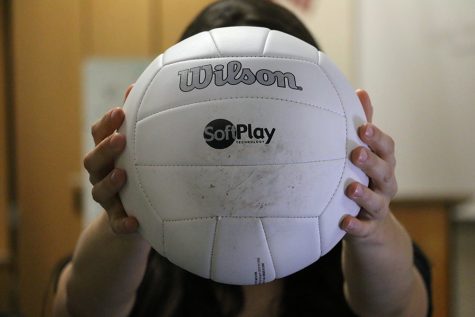 The varsity volleyball team advanced to round 4 of playoffs which is the...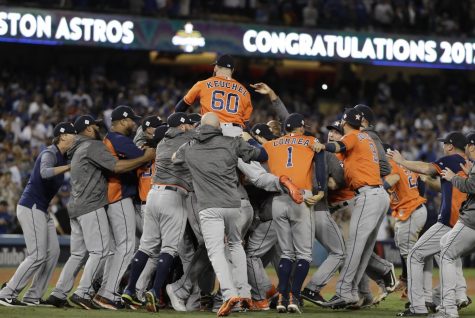 The Houston Astros earned history this year by defeating the LA Dodgers...