Apple started approaching technology differently to become the leader of...
 After mentally draining school days, one might look forward to getting...
The people's screams could be heard from those who made the mistake of...
Students who walk or drive to school that live on the other side of the...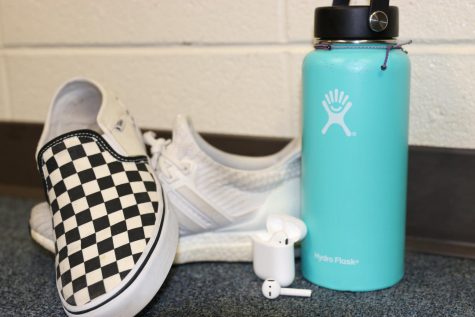 Kailey Sledge, Reporter
Fashion, shoes, technology, food, hairstyles. All are trends and they are constantly going in and out of style. But no matter the cost, teens are always trying to keep up...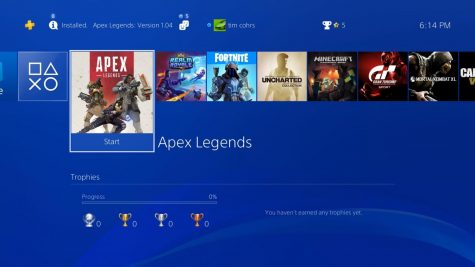 Respawn Entertainment recently released Apex Legends on Feb. 8, which is...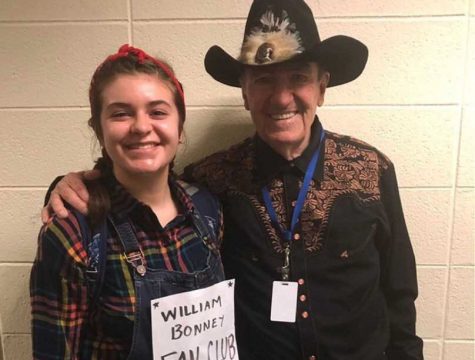 Colorful flashing lights, smoke-filled air and new voices every day. The...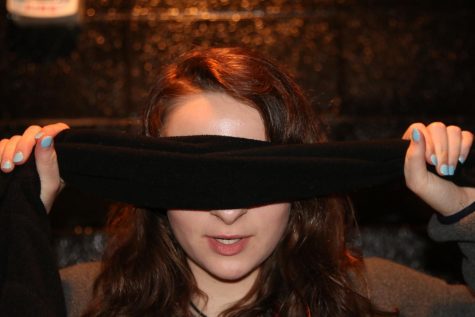 Movie viewers are blindly, literally, attempting daily tasks in public...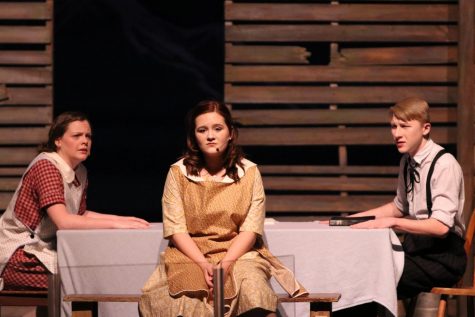 Two stories and one connected destiny. Two people lost before and now reunited...


Loading ...