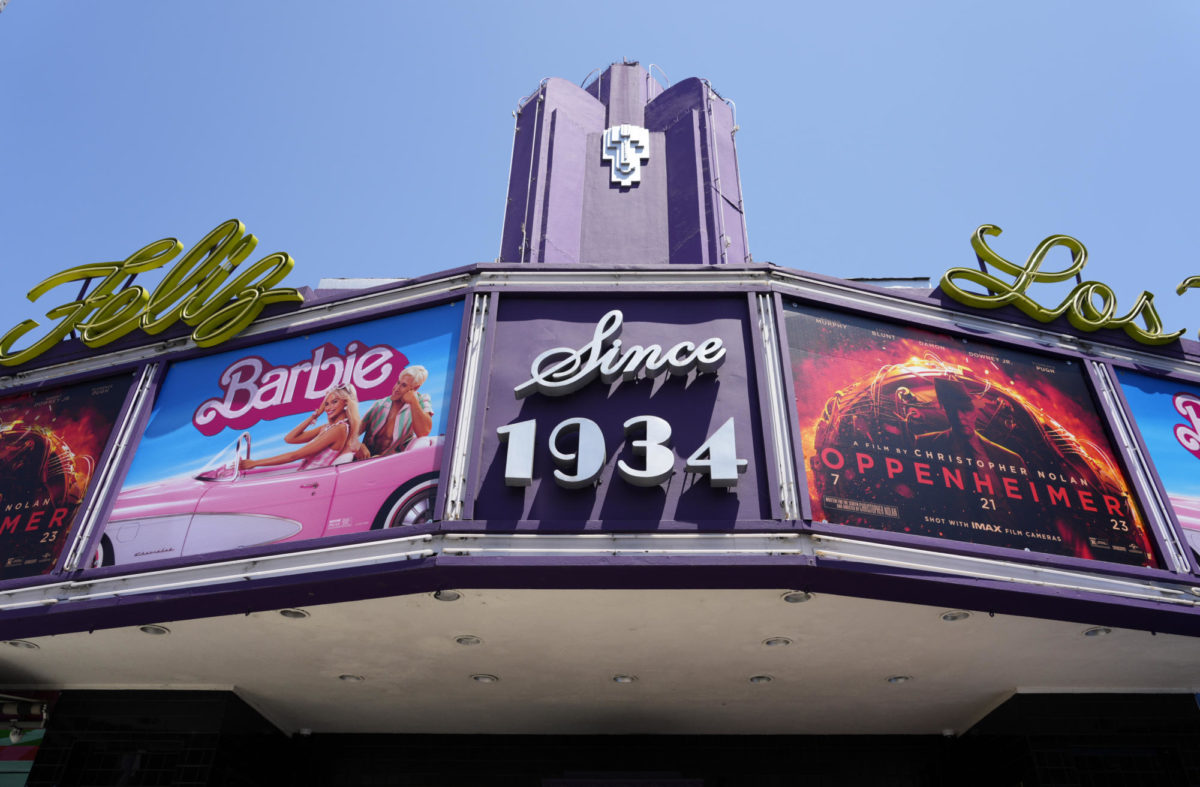 Anna Overstreet, Staff Reporter
The foundation of my existence lies in four essential elements: Left-wing Politics, existential dread, my mother and consumerism. So upon the announcement that these subjects...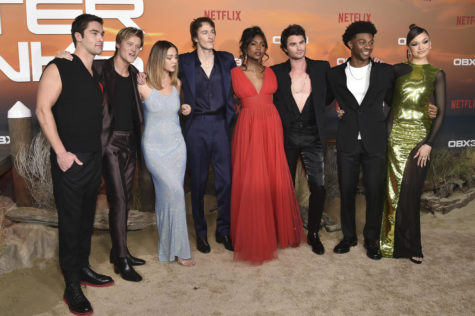 Outer Banks (OBX) is back with a brand new season and is rockin' the...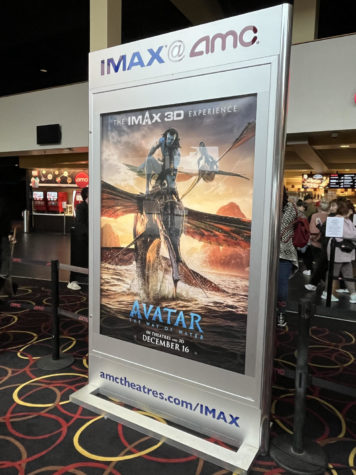 Is your type a nine foot, long-haired, blue-skinned, large-eyed creature?...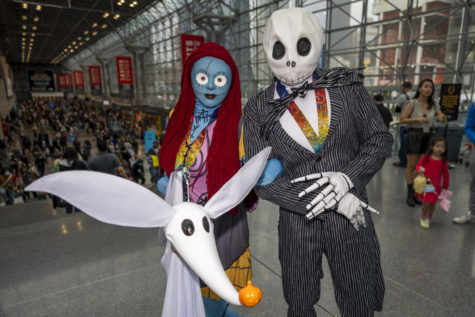 From catchy songs to beautiful stop-motion scenes, The Nightmare Before...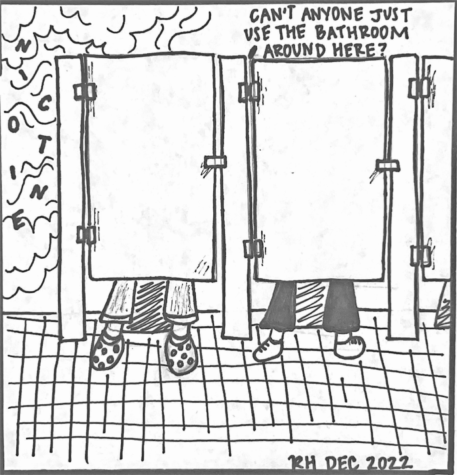 Dear 170 hall (and other halls) bathroom occupants- Speaking for the...
Everyone knows the classic winter/holiday movies, such as Elf, How the...
After 33 years, the adorable, bumbling evil sisters of Hocus Pocus are...
Five Nights At Freddy: Security Breach
Your biggest nightmare becomes a reality when you are stuck at a Pizza...
Every year people around the nation get excited to judge the most insane...

Loading ...