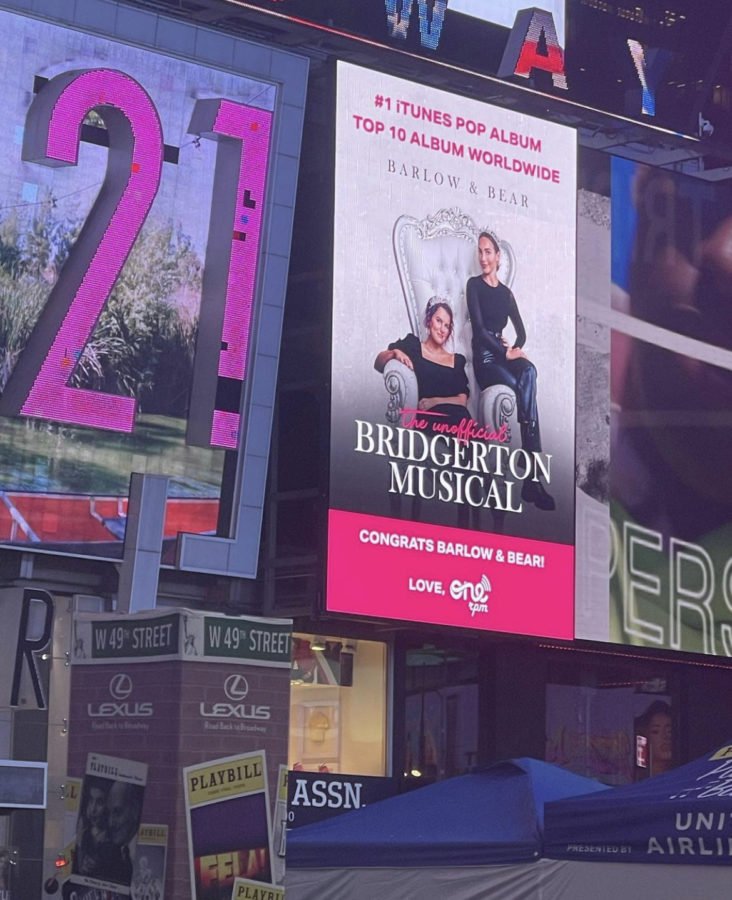 Rachel Hartmann, Editor
On Christmas Day in 2020, the show Bridgerton premiered on Netflix. One eight episode season had viewers star-stuck. Two viewers in particular, Abigail Barlow and Emily Bear...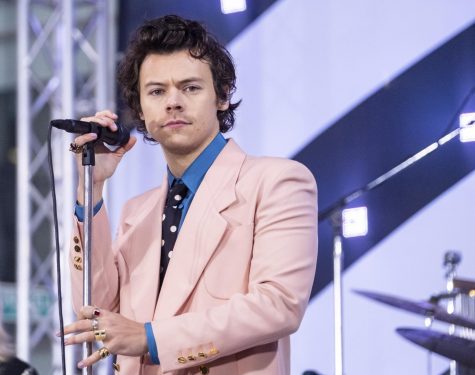 Destroying Femininity and Masculinity
What is "femininity?" A wide range of concepts are stuck to that label...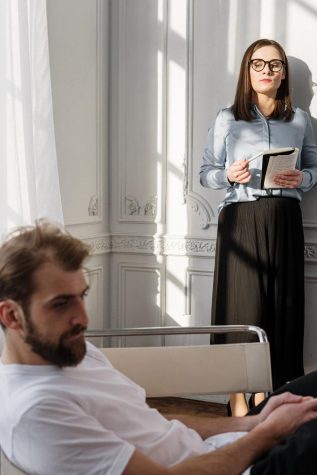 Things That Guys Don't Know About Girls
Women are prided treasures that all men should be grateful to have, especially...
If you ever wanted to satisfy your curiosity about what started each of...
Online Shopping Climate Crisis
A common misconception presented throughout society about online shopping...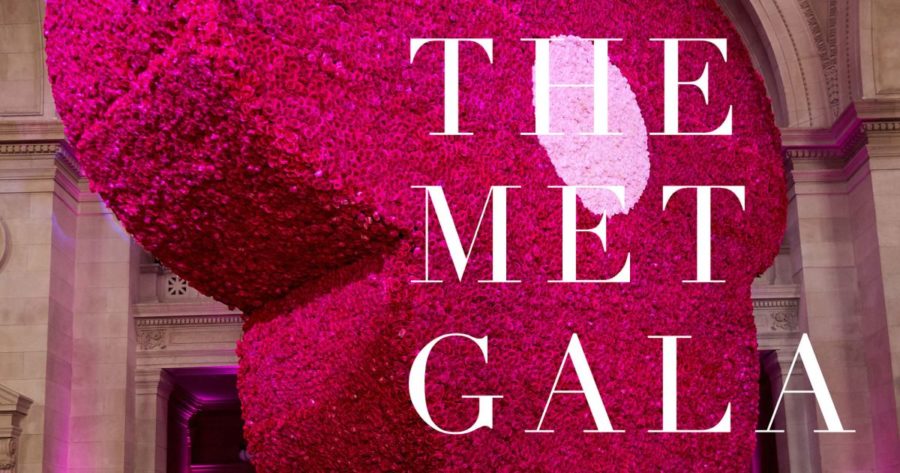 McKenna Russell, Editor
Every year people around the nation get excited to judge the most insane outfits from the comfort of their own sweatpants. In case you are wondering what the 'Met Gala'...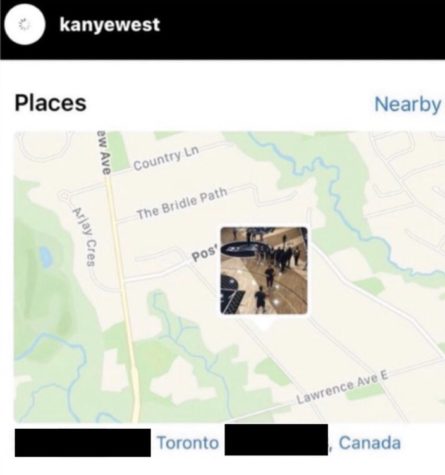 Kanye West released his long anticipated album "Donda" on Sunday, Aug....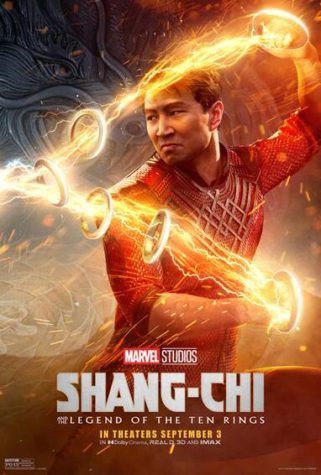 Get your popcorn and drink ready, Marvel is finally returning to the big...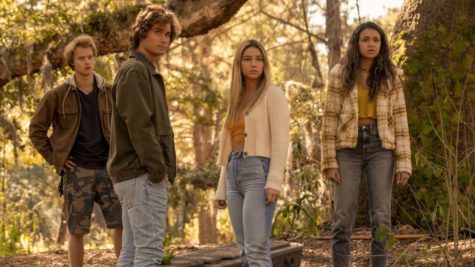 Ever since the Season One finale cliffhanger, Outer Banks fans have been...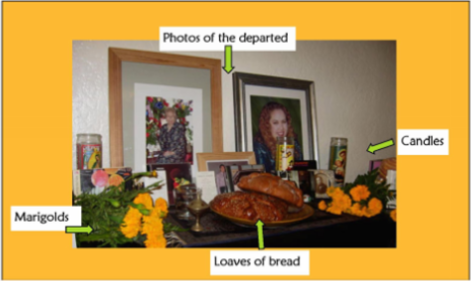 Un Poco Loco para Día de los Muertos
Día de los Muertos translates into English as the day of the dead which...

Loading ...