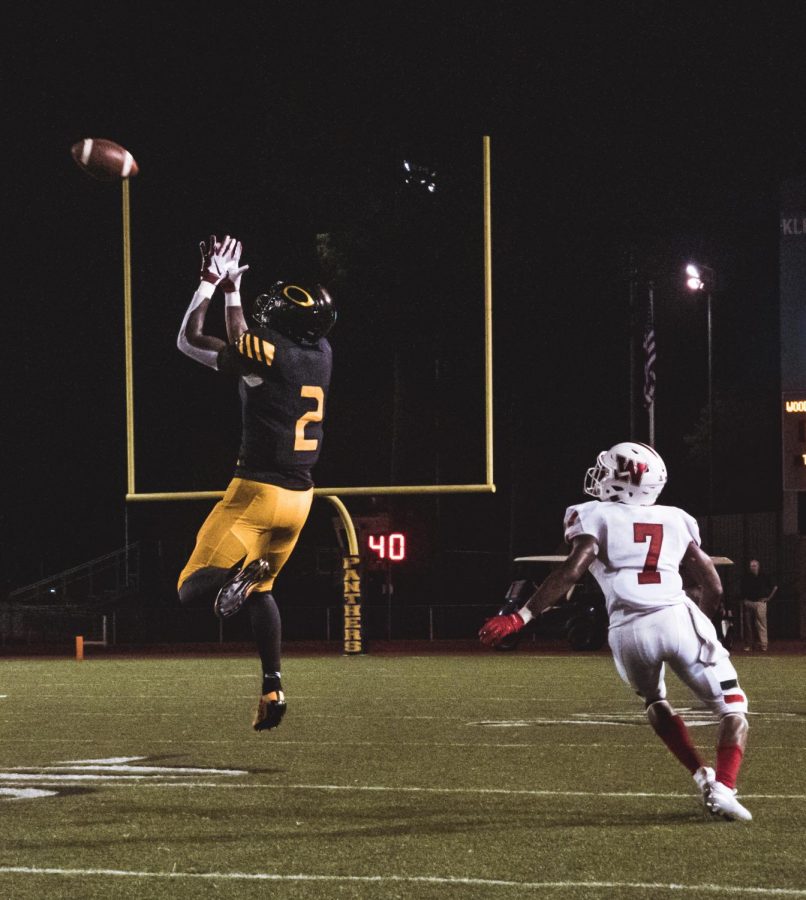 Preston Jones, Senior Reporter
It's that time again, playoff time, arguably the most exciting yet nail-biting experience for every Panther fan. Oak football is heading into the playoffs with their heads...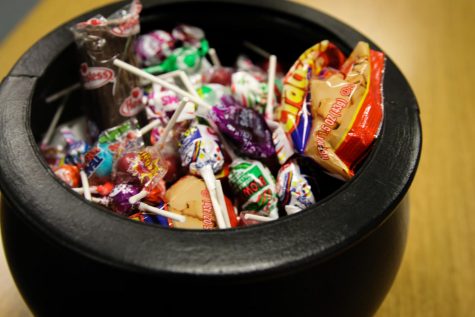 The moment holiday decorations appear in stores, human beings are slaves...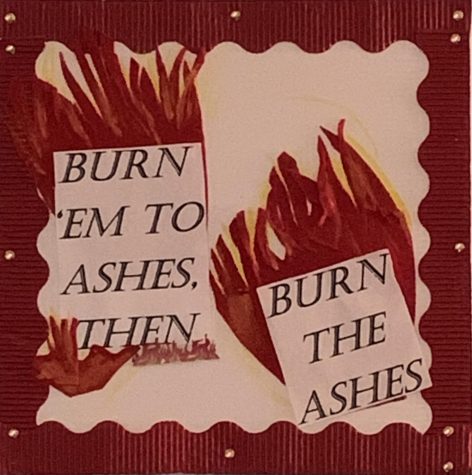 From Of Mice and Men to dystopian novels, required readings are hard to...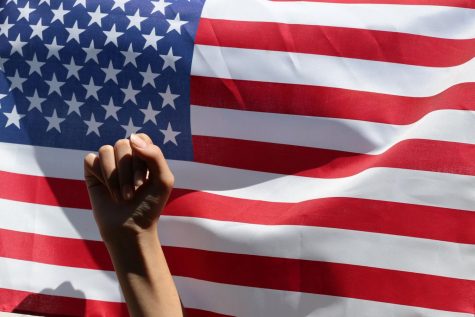 For decades, the quintessential American rite-of-passage has been earning...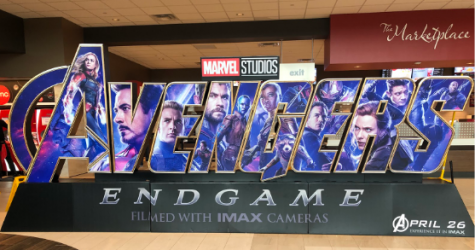 With Marvel finally wrapping up the ends to their decade-long story told...
Oak Chamber and Sinfonietta Orchestras launched Spring Break by attending...
April showers are on their way and everyone will be stuck inside searching...
Fashion, shoes, technology, food, hairstyles. All are trends and they are...
Respawn Entertainment recently released Apex Legends on Feb. 8, which is...

Loading ...