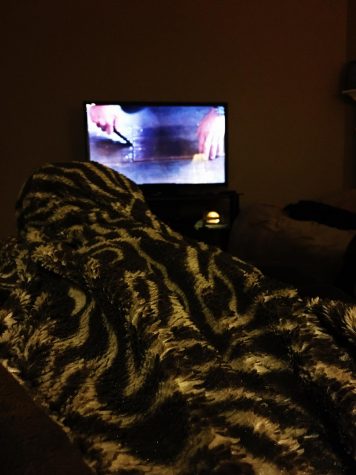 Emi Velez, Reporter
With so many entertainment options available at home like cable and Wi-Fi, why leave the house to go a theater? Anyone can see movie theaters dying off just like Block Buster...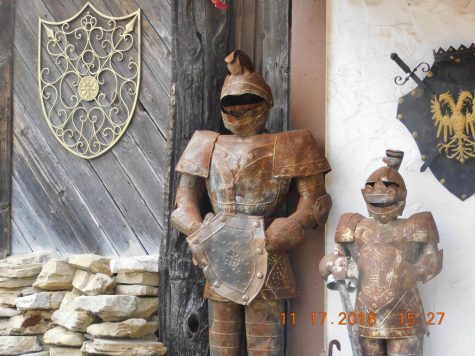 Renaissance Festival Disappointments
Many people took a step into the past with the 2018 Renaissance Festival...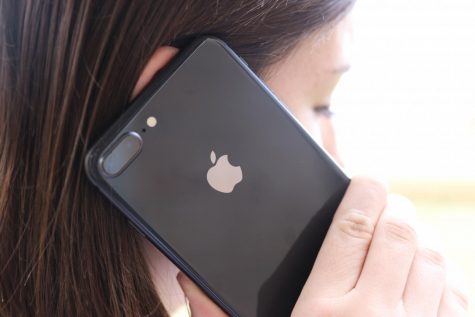 Apple started approaching technology differently to become the leader of...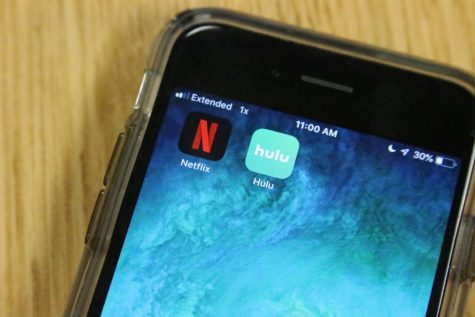 After mentally draining school days, one might look forward to getting...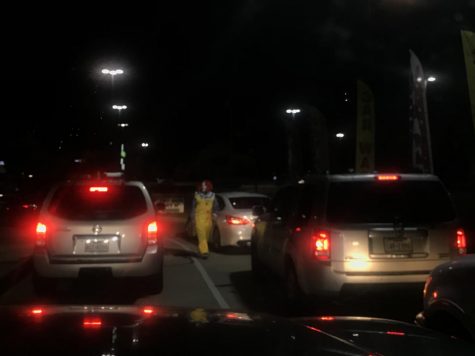 The people's screams could be heard from those who made the mistake of...
April showers are on their way and everyone will be stuck inside searching...
Fashion, shoes, technology, food, hairstyles. All are trends and they are...
Respawn Entertainment recently released Apex Legends on Feb. 8, which is...
Colorful flashing lights, smoke-filled air and new voices every day. The...


Loading ...