Annika Esseku, Podcast Editor
If you ever wanted to satisfy your curiosity about what started each of these fashion trends, you've come to the right place! Current alternative fashion, though different...
Online Shopping Climate Crisis
A common misconception presented throughout society about online shopping...
A Bright Blue Light is Not a Good Sight
Looking at the sun is one of the best things you can do. Frying your retina...
Decorations go up on houses, cookies go in the oven and gifts are wrapped....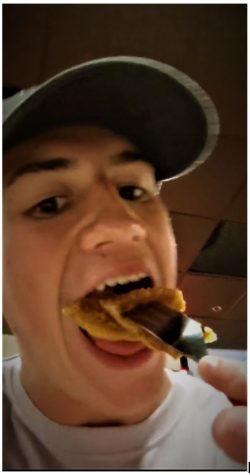 Everyone needs a little spice in life, so why not some pumpkin spice? Autumn...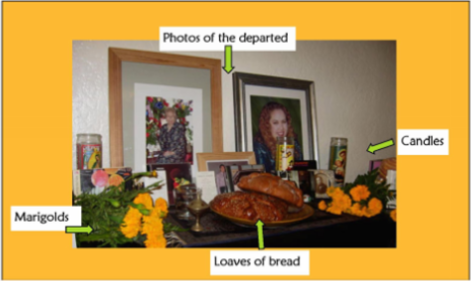 Pablo Jimenez, Staff Reporter
Día de los Muertos translates into English as the day of the dead which may sound scary to some, but this holiday is filled with festive celebrations and traditions. In Mexico...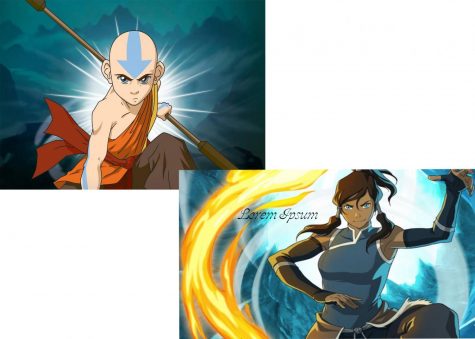 Netflix introduced a childhood classic May 15 to its content library: Avatar...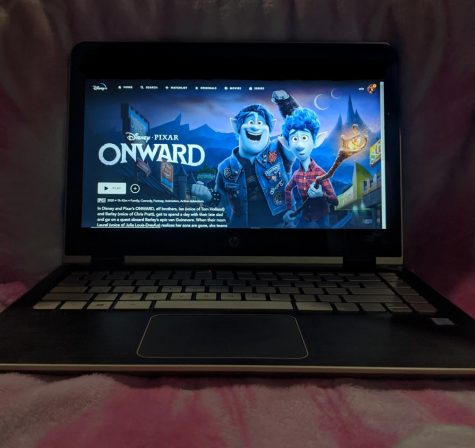 Fireworks exploding in the sky and a swelling crescendo of stringed instruments...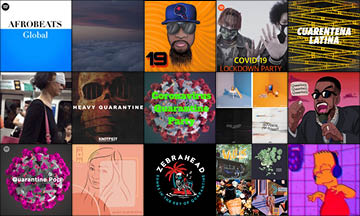 Usually when I'm in a boring, stressful, or uncomfortable situation,...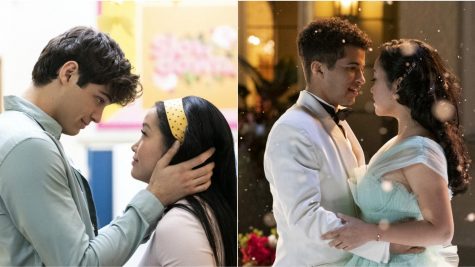 For all of those "To All The Boys I've Loved Before" fans, the much...

Loading ...