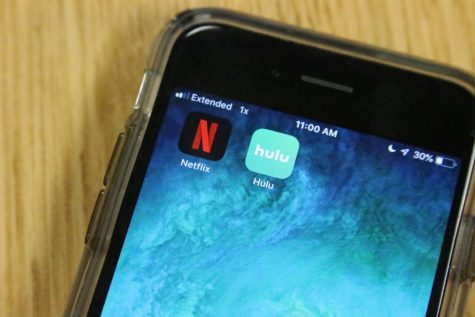 Adria Pugh, Reporter
 After mentally draining school days, one might look forward to getting home and throwing their backpack in a corner to set off their relaxation. That's exactly what I...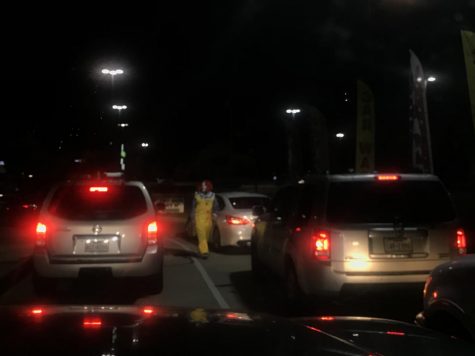 The people's screams could be heard from those who made the mistake of...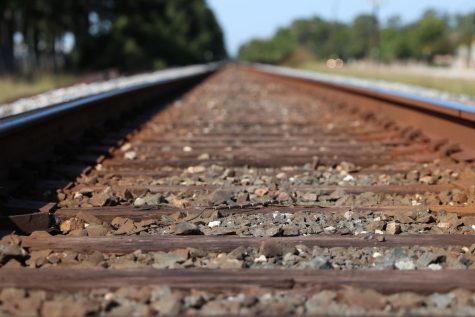 Students who walk or drive to school that live on the other side of the...
After physically dominating the Minnesota Timberwolves in the first round,...
Bogus Call Upsets Astro's Fans Everywhere
          In the bottom of the 1st with George Springer...
'Vampire Diaries' Spin-off Airs Thursdays
Vampire Diaries fans are screaming! Beloved Alaric (Matthew Davis) is back...
          Wandering eyes, written answers inside water bottles, letters...
To all the movie lovers out there, listen up! Netflix has added new movies...
As we approach the end of the year, school is finally winding down, but...


Loading ...