Show Up or Accept the Consequences
For the past three years, attendance hasn't counted towards exempting...
Since the early 1900s, dress codes have been in effect, keeping students'...
On Christmas Day in 2020, the show Bridgerton premiered on Netflix. One...
Destroying Femininity and Masculinity
What is "femininity?" A wide range of concepts are stuck to that label...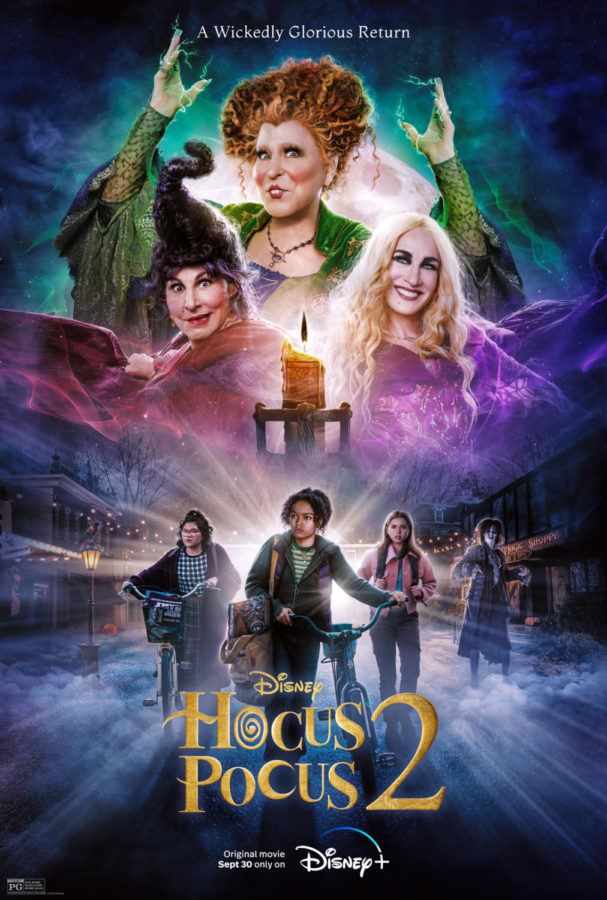 Maria Moura, Staff Reporter
After 33 years, the adorable, bumbling evil sisters of Hocus Pocus are finally back. When it first came out in 1993, the hit movie marked the childhood and youth of many people...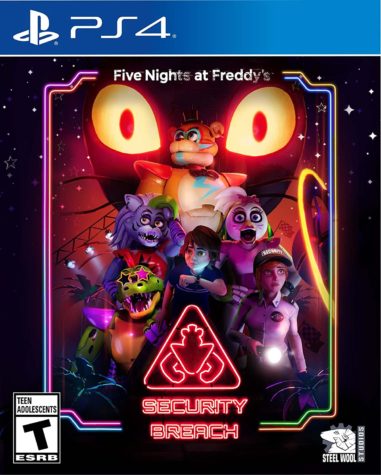 Five Nights At Freddy: Security Breach
Your biggest nightmare becomes a reality when you are stuck at a Pizza...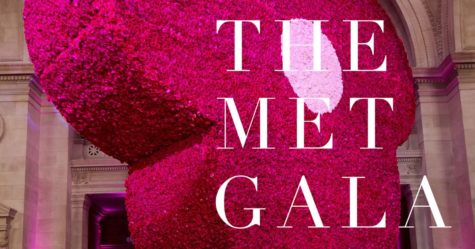 Every year people around the nation get excited to judge the most insane...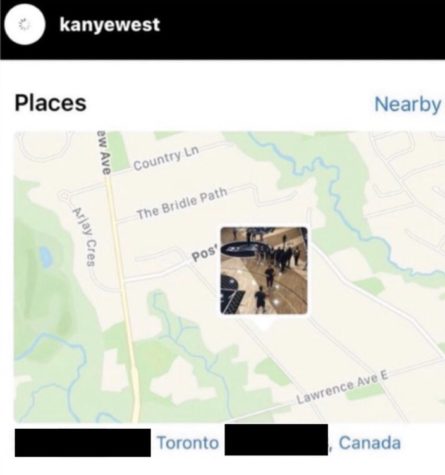 Kanye West released his long anticipated album "Donda" on Sunday, Aug....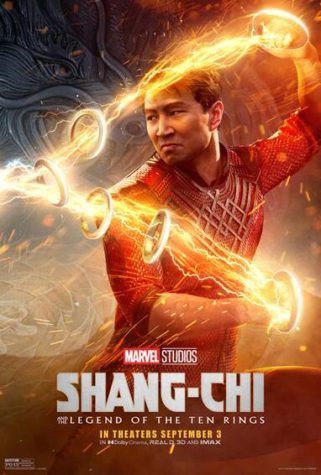 Get your popcorn and drink ready, Marvel is finally returning to the big...

Loading ...