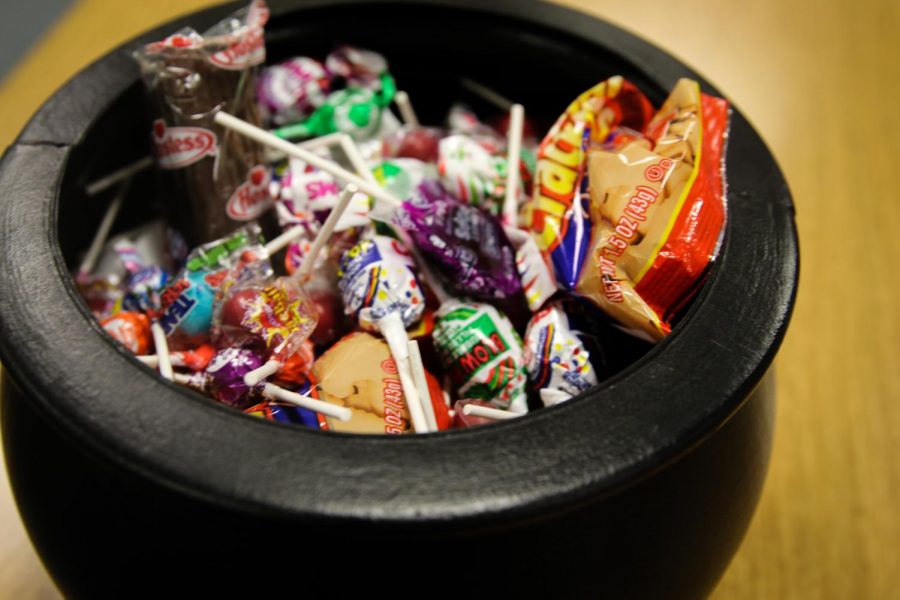 Alessandra Esquivel, Staff Reporter
The moment holiday decorations appear in stores, human beings are slaves to the mechanics of capitalism, as a moth to a flame, burning through their paychecks and savings...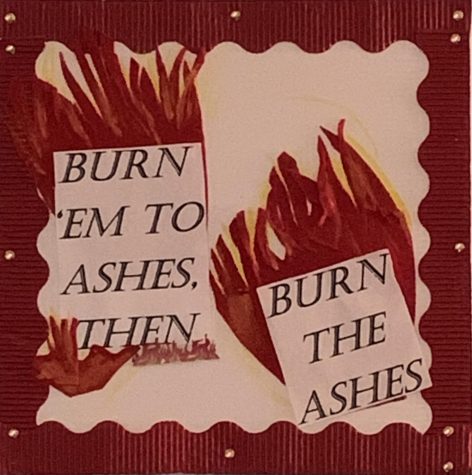 From Of Mice and Men to dystopian novels, required readings are hard to...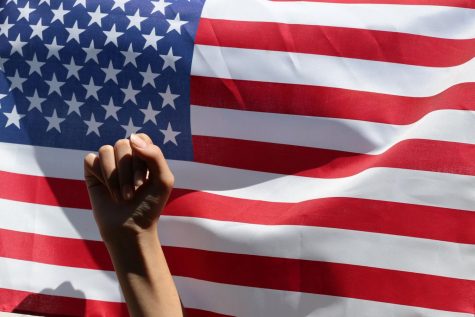 For decades, the quintessential American rite-of-passage has been earning...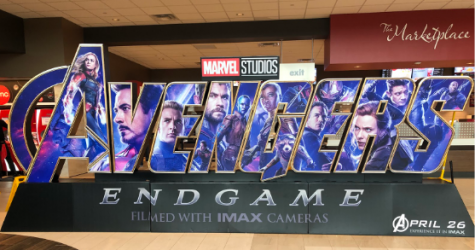 With Marvel finally wrapping up the ends to their decade-long story told...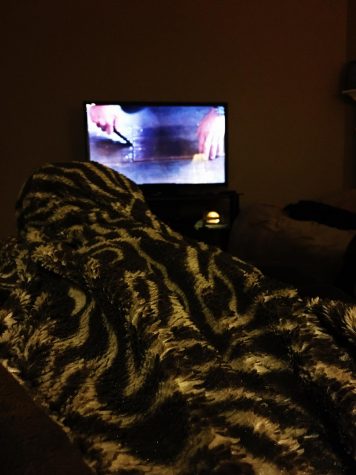 With so many entertainment options available at home like cable and Wi-Fi,...
Oak Chamber and Sinfonietta Orchestras launched Spring Break by attending...
April showers are on their way and everyone will be stuck inside searching...
Fashion, shoes, technology, food, hairstyles. All are trends and they are...
Respawn Entertainment recently released Apex Legends on Feb. 8, which is...

Loading ...