NHS Inductees
New members to take oath via Zoom April 16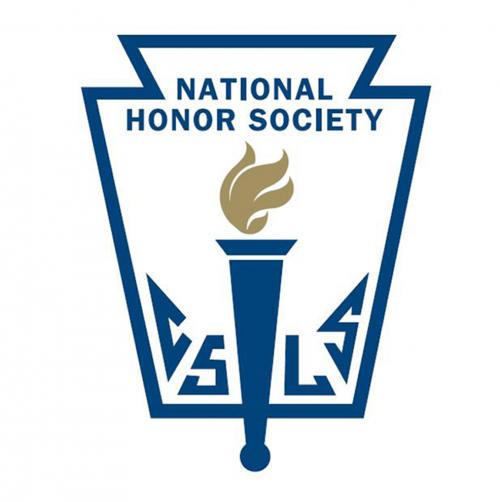 NHS Acceptance letters were sent out to over 200 students on April 6. Of course, this was during the school shut down, caused by coronavirus so as a result, there were a few minor changes to the NHS application process.
Usually, students will get an email invitation, they'll fill out and submit their application, and the NHS teacher committee holds a meeting where they make the final decisions on who enters after a round of grade checks and teacher recommendations. Due to social distancing recommendations, however, the committee was not able to meet. This left the current NHS sponsor, Abby Garrison, to look through all the applications herself.
In previous years, students who were inducted had the opportunity to go to the Klein Multi-Purpose Center and be sworn in. For the safety of everyone, the induction ceremony will be held via an online conference through Zoom on April 16 for the 2020 inductees .
"I am proud to be inducted into the National Honor Society because it is a group of unique individuals who have all worked incredibly hard to achieve their goals academically, as leaders and within their community," junior Avery Jackson said.
In addition, officer interviews for NHS will likely be postponed until the start of the 2020-2021 school year. If the school reopens, there may be a little time for officer elections in May, but according to Garrison, it's not likely.