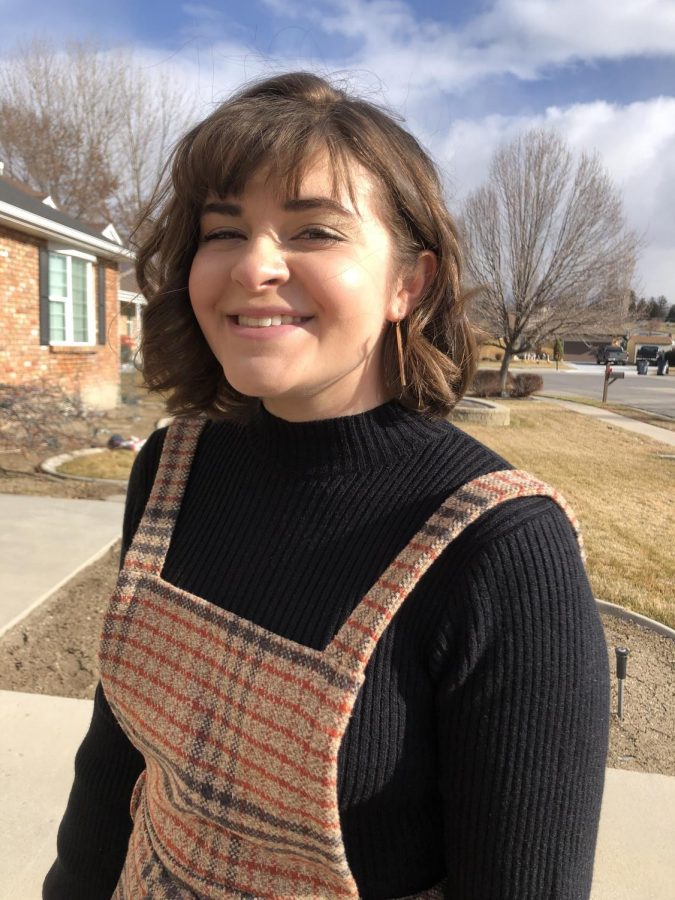 Senior
I love being deeply involved in the Klein Oak campus and bringing recognition to the achievements of our incredible students, organizations, and staff. As an editor, I really enjoy revising the stories of my fellow staffers and watching each of them grow as writers.
Favorite quote: "Tin was the plastic of the Nauvoo era."
Favorite Food: Probably pao de queijo, a Brazilian cheese bread.
Three words that describe me: I am ambitious, passionate, and witty.
Favorite hobby: I really enjoy reading, listening to soundtracks, catching Pokemon, and feeding the local geese
Favorite holiday: My favorite holiday is Christmas: I love the food, the family time togetherness, and the traditions. If you ever see me, ask about my cousins and I'll gladly show you our sledding photos from December 2019!
Favorite class at Klein Oak (besides Journalism): I love the social sciences! World and US History were amazing classes; I genuinely felt like I learned something new every day. I really enjoy my US Government class this year. Politics is a passion of mine and I'm excited to exercise my civic duty by voting this year!
Catherine Leone, Co-Editor-in-Chief
Feb 05, 2020

Halftime Hullabaloo

(Story)

Sep 04, 2019

New American Rite-of-Passage

(Story)

Apr 30, 2019

'Mind'ing Your Own Business

(Story)

Apr 02, 2019
Mar 19, 2019

'Water' We Up To?

(Story)

Feb 22, 2019

Real-World Issues Addressed By Model UN Members

(Story)

Dec 11, 2018

Potter Fans Disenchanted

(Story)

Dec 03, 2018

Potter Fans Disenchanted

(Story)

Nov 09, 2018

Carnival Caps Homecoming Week

(Story)

Oct 11, 2018

H2Oak Floods Campus

(Story)

Sep 14, 2018

Band Marches Through Summer

(Story)