"Adventures in Real Time" music review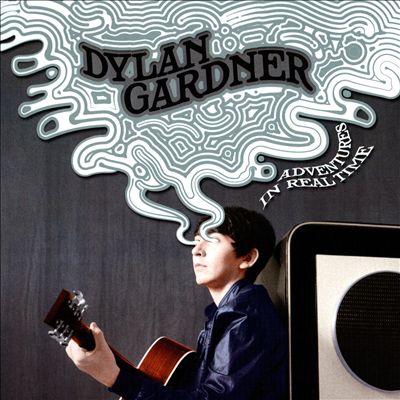 With a heavy influence from musicians like The Beatles, The Kooks, and The Zombies, 17 year old musician Dylan Gardner's first studio album, "Adventures in Real Time", is a throwback to pop-rock that has not been heard in many years. The combination of his classic sounding voice and instrumentals will make you feel as though you are listening to one of your parent's old albums.
From Pasadena, California, Gardner has been a singer songwriter for ten years, and made his start in performing via YouTube. He is a self-taught musician, producer, and music engineer, and is in a four piece band with his brother. In 2013, the teenager was signed to Big Deal Music Publishing, and began work on his first full length album in 2014, "Adventures in Real Time".
"Adventures in Real Time" is a ten track album with a 1960's rock vibe. The album's first single "Let's Get Started" is an upbeat pop song that will charm any listener, and set the mood for the rest of the album. Other than the song "The Actor", the entire album is very upbeat, and something that you would want to blast on a good day.
Overall, the album tells the tale of being scared but ready to fall in love, something that I think many people Gardner's age could relate to. If you are looking for some new, fun, and fresh pop-rock to have a good time to, "Adventure in Real Time" is the perfect album for just that. I hope to see Dylan Gardner get bigger and be successful amongst young music lovers.