Blackboard Replaces ANGEL
ANGEL (LMS), the program the school has been using since the implementation of laptops was bought out by a new program, Blackboard Learning Management System (Blackboard) for 95 million dollars. Blackboard was founded in 1997 by Michael Chasen and Matthew Pittinsky and is supposed to be geared towards higher learning involving social media.  ANGEL is more prominent in community colleges and teaching- orientated institutions, and Blackboard is more prominent in Colleges and Universities and could better fit the needs of students for the future. Mobile options are also a big part of Blackboard; Smartphone apps, push notifications, and weather updates are also offered.  These changes that were made has changed the way students are learning.
About the Contributor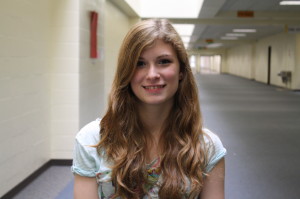 Megan Perry, Reporter


A senior here at Klein Oak, Megan enjoys cats and Taylor Swift.