Price Of Success
High school students experience working life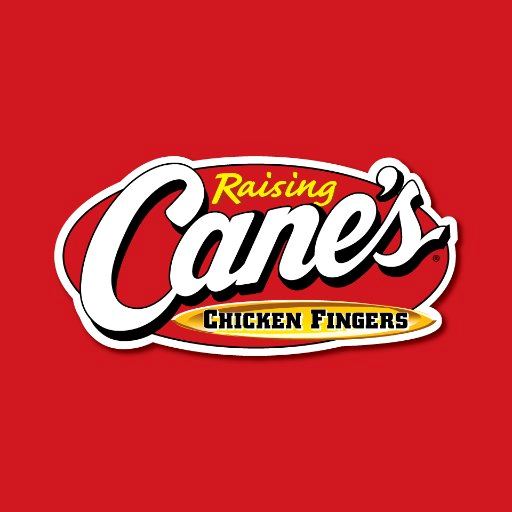 When some older folk think this generation lacks initiative because they're on their phones and don't go outside, but this is a narrow-minded perspective. Gen Z is bred for success.
While pursuing their academic and athletic goals, many students are also starting to chase business goals. Students from freshmen to seniors are taking the initiative to become a part of the workforce early.
These driven teenagers are putting in the extra elbow grease because they want to get ahead in life, take on some responsibilities in their communities, learn management and life skills, and learn how to operate in the world after graduating from high school and moving into the real working world and to college.
"A job for me is a way for me to get the experience of a fast-paced work environment and a way for me to get leadership skills to help me become a role model that can set the example for others and hopefully benefit the community," senior Osa Usifoh, who works at Raising Canes, said. "Working has its struggles for me. The balance between work and my personal life is difficult; I try to manage to be in a sport, managing school, and on top of that, I have to take care of my family when my brother or grandma feeds them, helping get their medications. It can be a lot of stress sometimes."
Many people work like this and have lived on top of working a job like Usifoh, who has their issues they have to deal with, which can be a hefty load for some high schoolers, but everyone has their way of dealing with the stress of a working life so they can feel normal and not be overloaded.
"I got a job so my mom would stop paying for my things. I wanted to buy things for myself and better myself for the future outside of high school so I could be self-reliant and work hard for what I wanted. Sometimes it's hard for me to do work and keep my life in order. I have help around the house but add that to work, and it's a lot. The stress can build up sometimes, but my friends help me unload stress by going out bowling, playing basketball, or shopping. It's a way for me to let off the pressure," junior Mason Manning, who works at Rasing Cane's, said.
These students are putting their efforts and talents into something meaningful that they can be proud of. In the spirit of Black History Month, these students have shared their stories and may have inspired others to follow a similar path to theirs and get a foot in the door early.