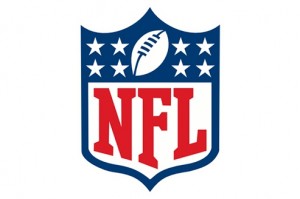 The National Football League (NFL) will begin its 93rd regular season on September 5th. The pre-season games began to taking place on August 5th with a matchup between the Arizona Cardinals and the New Orleans Saints, and a game between the Washington Redskins and the Buffalo Bills to officially kick off the preseason.
At the end of last season, the referees for the NFL were not coming to terms with the league about certain labor disputes, resulting in the NFL "locking out" the referees from this preseason. Their jobs were given to replacement referees. One of the referees is a woman named Shannon Easton, who became the first female to ever officiate a game in the history of the NFL.
As the season starts, famous rivalries between teams, such as the New England Patriots and the New York Giants will start to stir up. Super Bowl XLVII is scheduled for February 3, 2013 at the Mercedes Benz Superdome inNew Orleans.
Story continues below advertisement