NHS Tweaks Requirements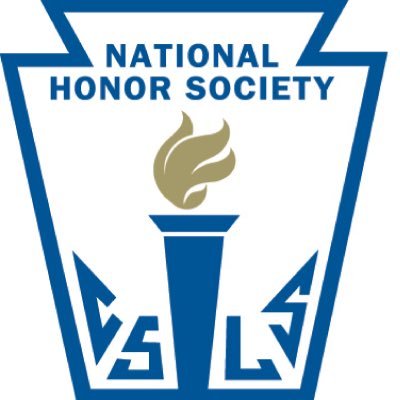 The National Honor Society (NHS) is undergoing new changes after the addition of a new sponsor and officers for the 2018-2019 school year.
          "My goal for National Honor Society is for Klein Oak to volunteer together as a team, not just individuals volunteering individually," adviser Abigail Garrison said. "I want us to grow and build together as a community."
          A new system has been made regarding the points earned for each member. Every member has an opportunity to accumulate points each week.
          "There are many ways on how one can earn points,", Historian Christina Bui said. "Some include: going to away-games, participating in dress-up days, donating in food-drives, volunteering at approved events, and attending Homecoming."
          Although some NHS officers believe there has been many changes, according to Ms. Garrison, the base and values of NHS remains the same. The changes have been more of an addition of flexibility and opportunity.
          "I don't think we've many changes," Ms. Garrison said. "We added more things. Instead of tutoring, members have the option to replace those hours with more volunteer hours."
          However, a new principle has been added to Klein Oak's NHS program, which sets a mission and a vision statement for its members.
           "I am looking forward to this new change," Vice President Mark Wynne said. "I think a change was necessary."