Gorski, Mickelson Named Co-Editors in Chief of 2018-19 The Oak Yearbook
Following a successful weekend trip to the 2018 Balfour Communications Workshop at Texas A&M University, juniors Sydney Gorski and Julia Mickelson have been named the Co-Editors in Chief of the 2018-19 edition of The Oak Yearbook. Both students were members of the 2017-18 yearbook staff, during their sophomore year as Page Designers and Staff Photographers.
"Being named Co-Editor in Chief of The Oak is a challenging task that I am ready to take on," said Mickelson. "I can't wait to create a book that everyone at Klein Oak High School will enjoy and feel like they a part of."
Gorski and Mickelson have known one another since elementary school and are great friends. They have already spent some time this summer developing a theme for the yearbook, as well as general content plans and ideas. Each of them received very high recommendations for the position from their teachers last year.
"Klein Oak's spirit and unity is so unique and unlike any other school, that I want to help try to capture that in the yearbook," said Gorski. "I hope to highlight the best and biggest events of the year with great photos and story-telling."
In addition, senior Ben Stewart was named Photo Editor, junior Haley Hufstedler was named Copy Editor, senior Margaret Ziemen was named Index Editor, senior Megan Kokenes was named Senior Ad Editor, and senior Jacob McCready was named Marketing Manager.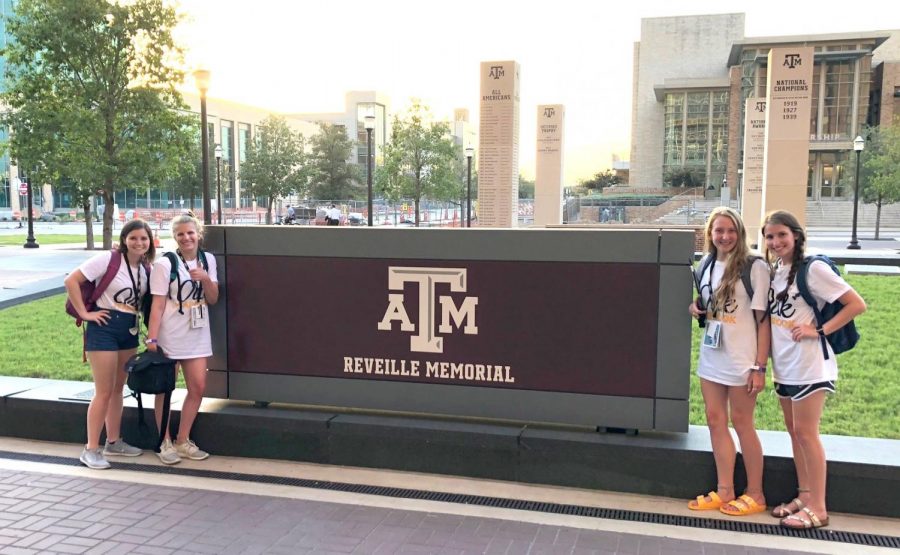 Other students named to the 2018-19 The Oak Yearbook staff include Staffers Julie Miller (12), Chelsea Palumbo (12), Rachel Applewhite (11), Lezith Garcia (11), Gabrielle Linden (11), Ethan Perez (11), and Madeline Averkiades (10); and Photographers Caitlin Campbell (12), Ana Leon (12), Avery Bowman (11), Anna Grace Hart (11), Rachel Lynch (11), Molly Murphy (11), Madelyn Phelen (11), Kendall Green (10), Katie Sparks (10), and Brenna Tinder (10).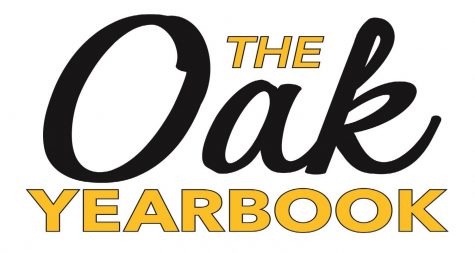 KO Media