All Around the World in One Day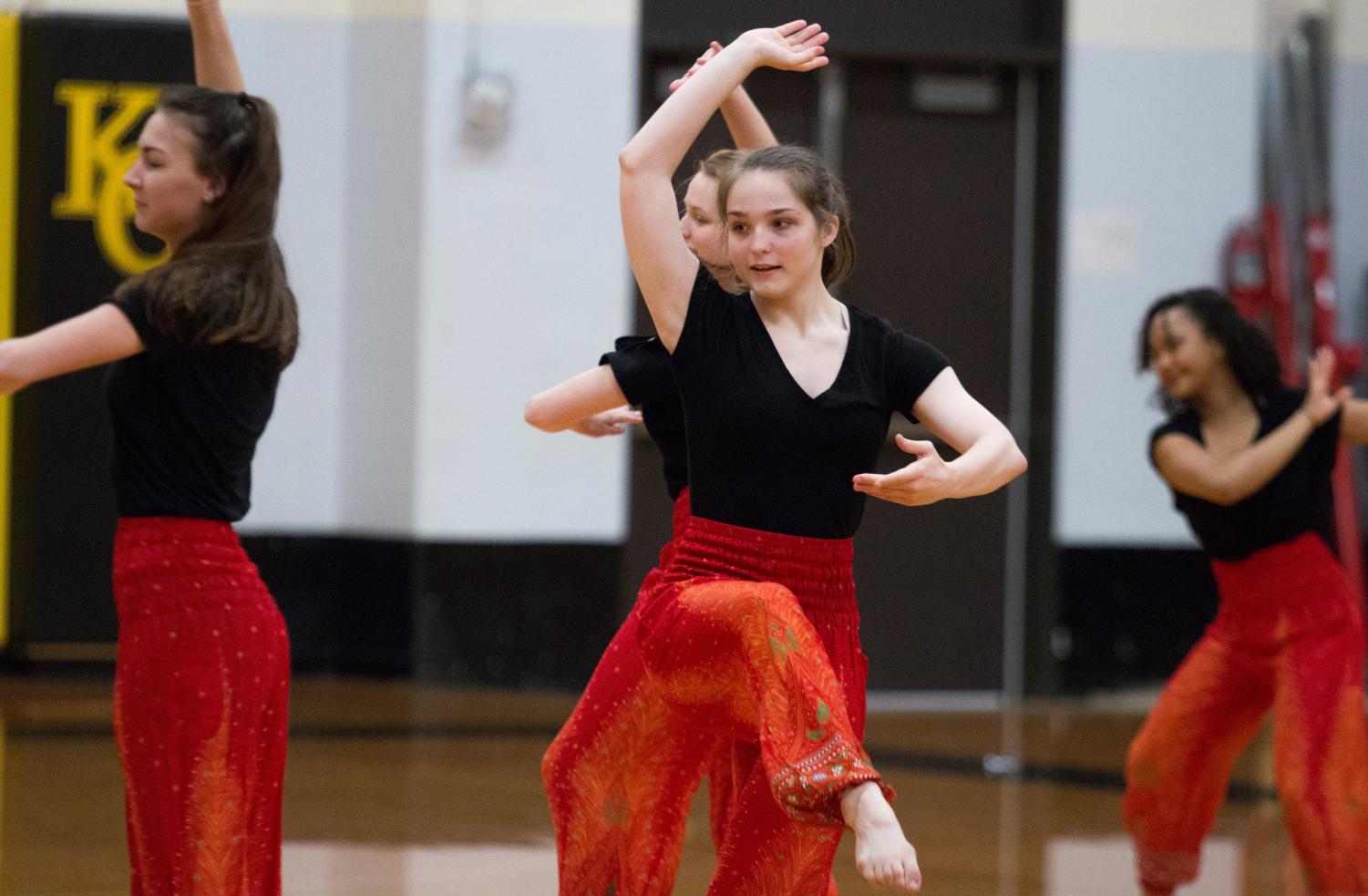 A banner reading "India" hung on the bars of the bleachers behind the booth serving spinach samosas. Organizers of the Filipino booth held bamboo poles as students attempted a traditional folk dance, "tinikling", as songs like "Footloose" and "Badtameez Dil" filled the gym. Even the Cultural Diversity Club sported an eye-catching stand complete with a wheel determining which food guests earned. Throughout the night, visitors enjoyed food, performances, and learned about the different cultures represented by students.
Various cultures of the school community were presented in student-made booths displayed in the gym during the first ever Cultural Festival on Friday, April 6.
"It showed that Klein Oak is filled with a lot more cultures and races than you ever thought of," Jonathan Shin, Cultural Diversity Club officer and junior, said. "As for me, when I looked around I was like, 'are all these people Klein Oak students?' It was pretty
enlightening."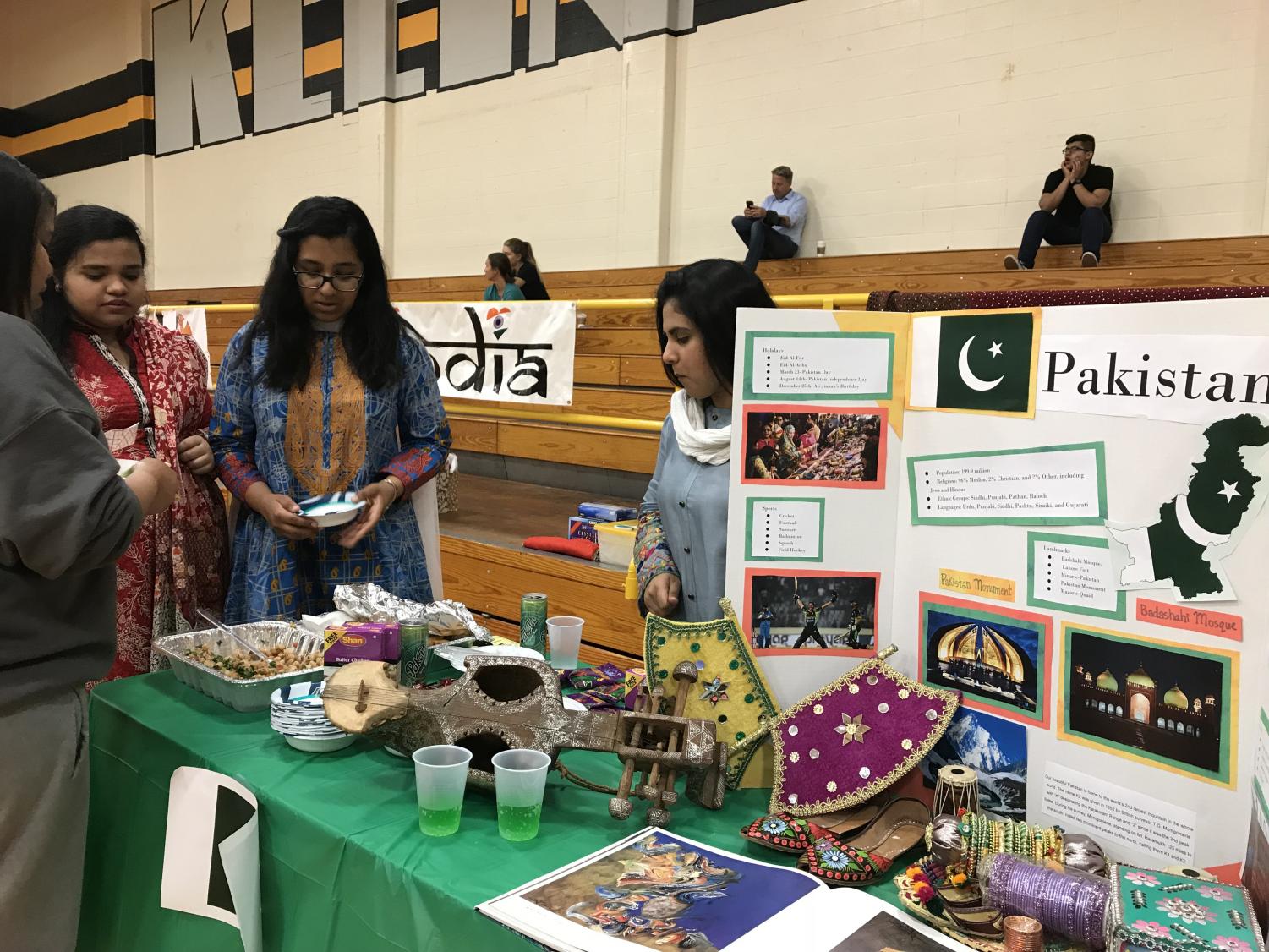 The Cultural Festival was organized by the Growth Mindset Club with the support of teacher and sponsor Albert Kisangi as a way to celebrate the diversity of the school.
"At the beginning of the year we listed all different ways to incorporate Growth Mindset into the community," Growth Mindset Club officer and senior Turley Durque said. "So this is one outlet for
us to express Growth Mindset, the student diversity and embrace different cultures."
Throughout the festival, each booth proudly displayed a table set up with trays of traditional dishes, decorations, and cultural artifacts. Columbia, Germany, Iran, and many more nations were represented while the Cultural Diversity Club covered nations without their own booths.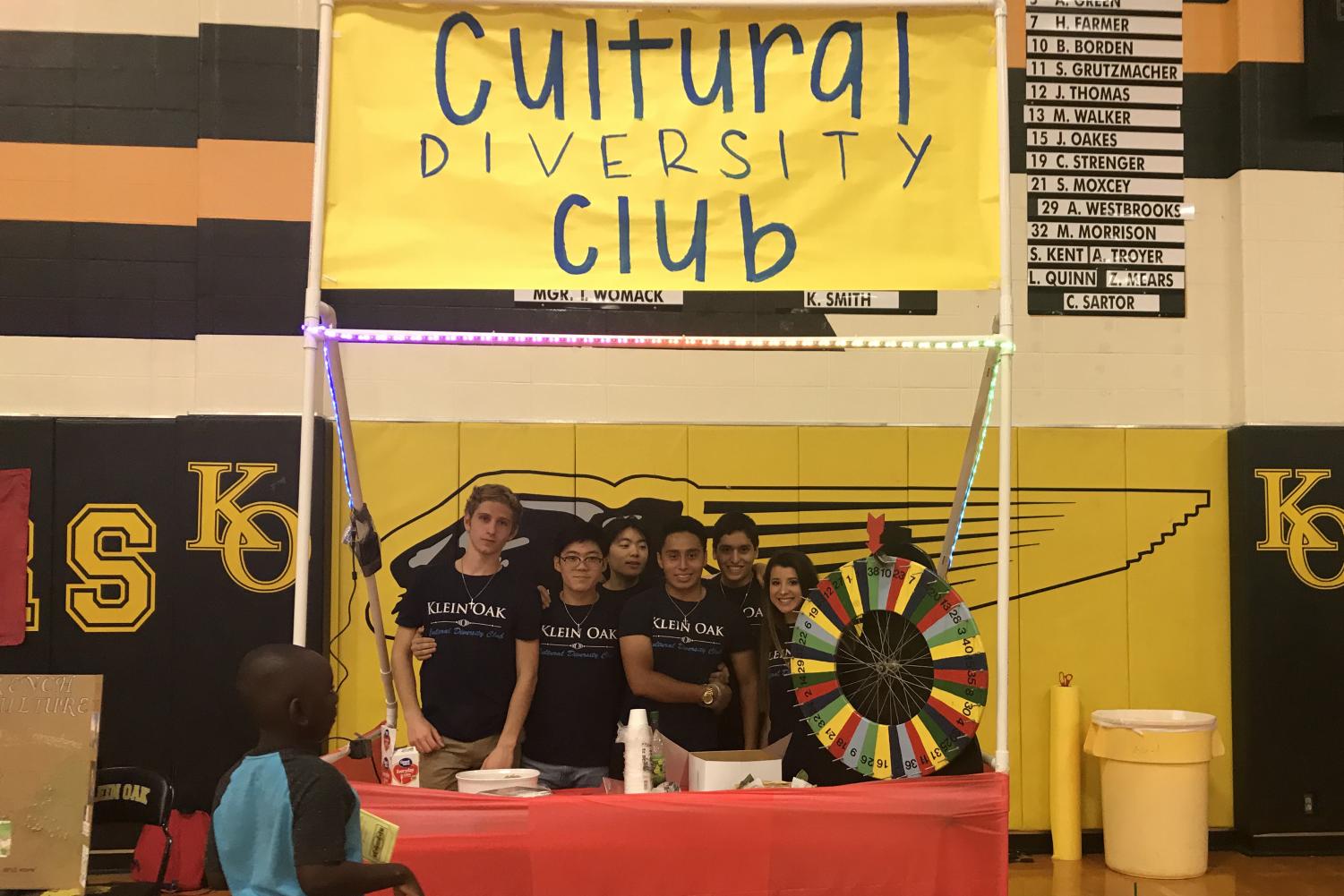 "It was fun to educate people on what we do in our country and share the food that we brought, like the potato samosas and chocolate biscuits," Isha
Cheema, organizer of the Pakistan booth and sophomore, said. "I also liked that other people dressed up in clothes from their native cultures."
Visitors received a stamp on their given passports for each culture booth they visited. At the end of the evening, each participant of the festival turned in their passport for a chance to win Houston Rockets tickets or gift cards.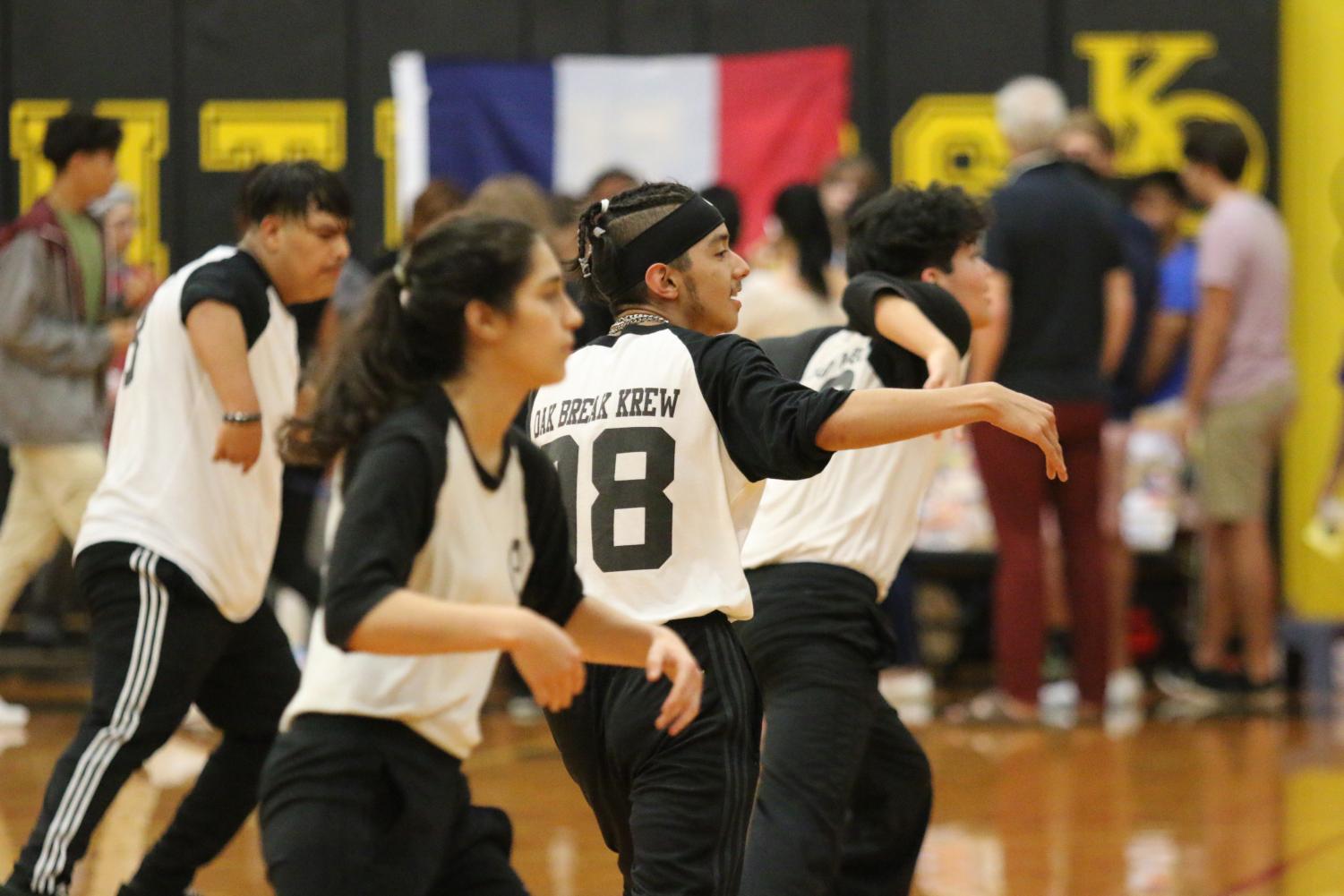 "The ticket raffle was a fun addition," Cheema said. "Even though I'm not a huge fan, it definitely brought the thrill."
With the night being a massive success, students hope that there will be growth and improvement for the festival next year.
"Not only was it fun, but I feel like our school community grew closer because we've seen and experienced each other's cultures," Cheema said. "Because of the festival we've become more understanding of each other and become educated on different cultures and backgrounds."