Mariachi Madness
A mixture of sounds captivates the halls as the Mariachi Band performs traditional pieces. The strum of a guitar, the toot of a trumpet and the smooth melody of violins are dancing their way to University Interscholastic League (UIL) victory. Sports teams and academics are not the only groups participating in UIL this season.
The Mariachi Band will be competing in the UIL State competition in Edinburg, Texas on Friday, February 23rd.
"We just recently played at a UIL solo and ensemble where we received all ones," senior Michael Smith said. "Because of this we get to go all the way to Edinburg this Friday and compete for State UIL."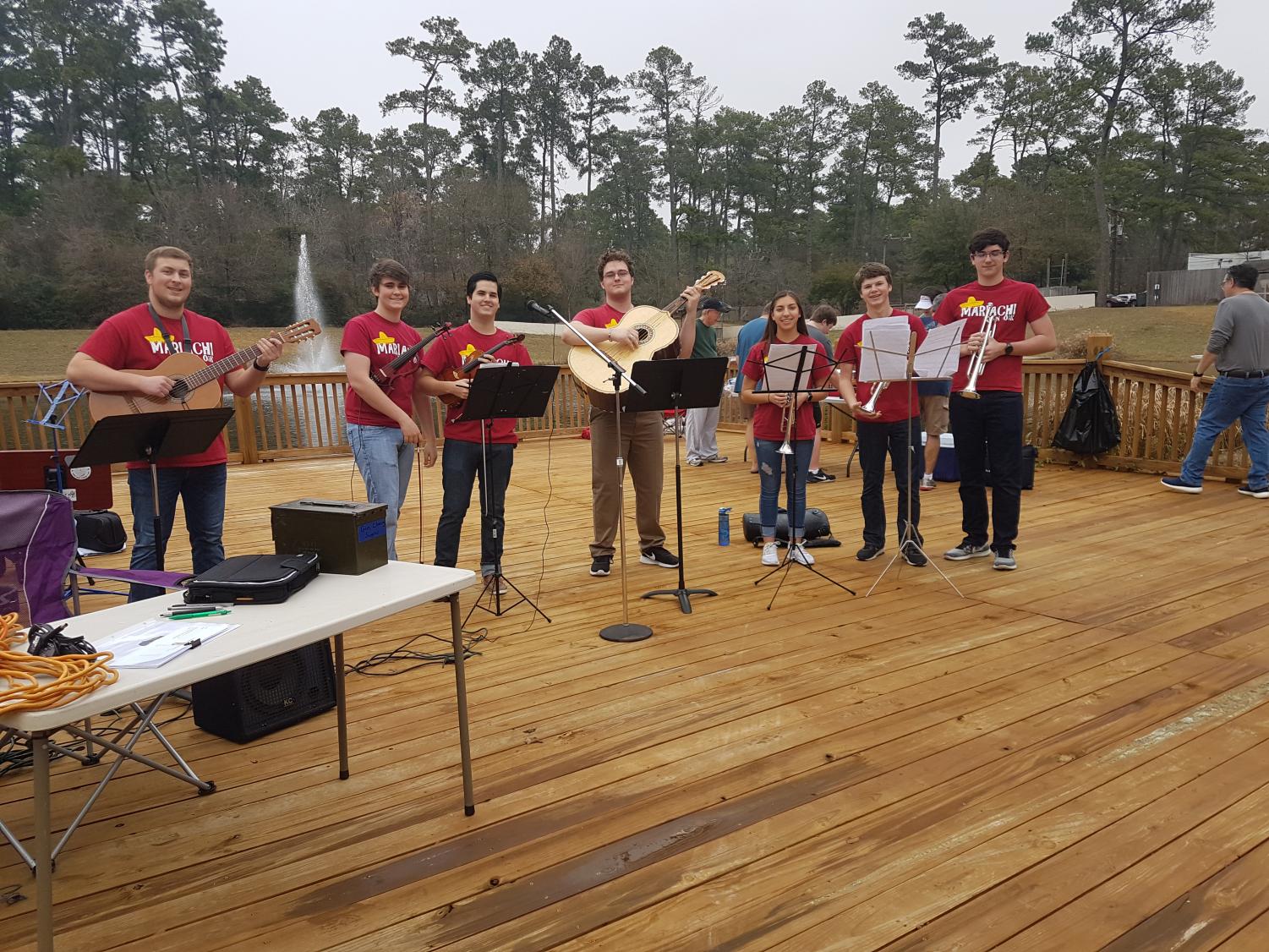 The Mariachi Band was created when a group of students came together and wanted to shed light on a new form of music. Though many people thought they were joking, or didn't believe they would make it, the band was determined to prove them wrong.
"When we first started the most difficult hurdle to get past was proving to people that we were not joking," senior Eli Drake said. "At first it was discouraging to hear my mentors tell me that my idea did not seem worth pursuing, but this quickly turned into my motivation to show them that we were serious."
After competing in UIL, the Mariachi Band has many plans for the rest of the year. Mostly, they want to make sure that the band continues after all the seniors are gone. They also are trying to get a few more performances in before the year is over.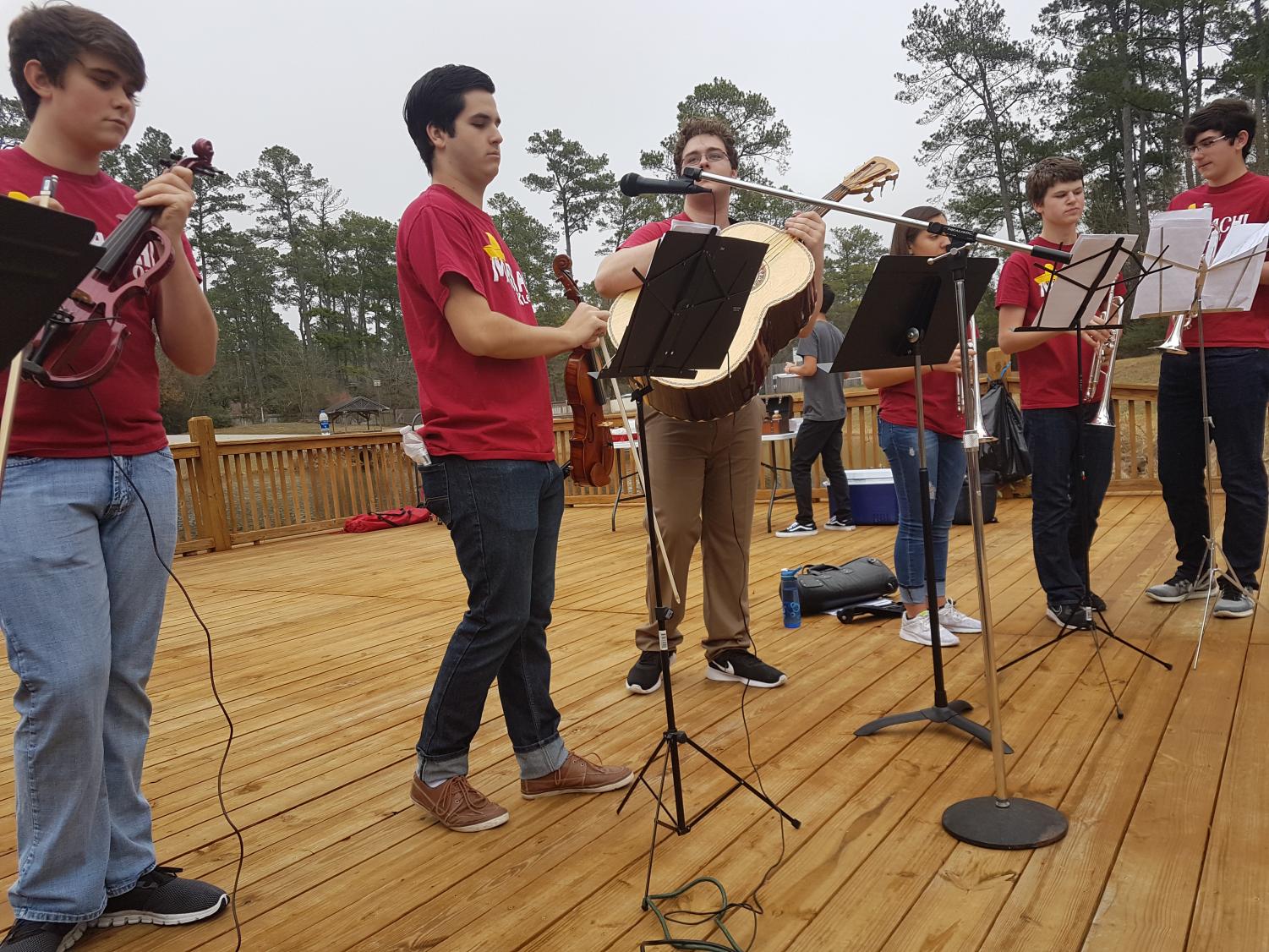 "After attending State, we will get ready for a concert that we are planning on having in the foreseeable future and getting ready for our Cinco De Mayo performance," senior Mitchell Stacha said. "We are also looking for students to recruit to take over those of us that will be graduating, we have all enjoyed learning about mariachi music and have gained a lifelong appreciation for it and want others to feel that too."