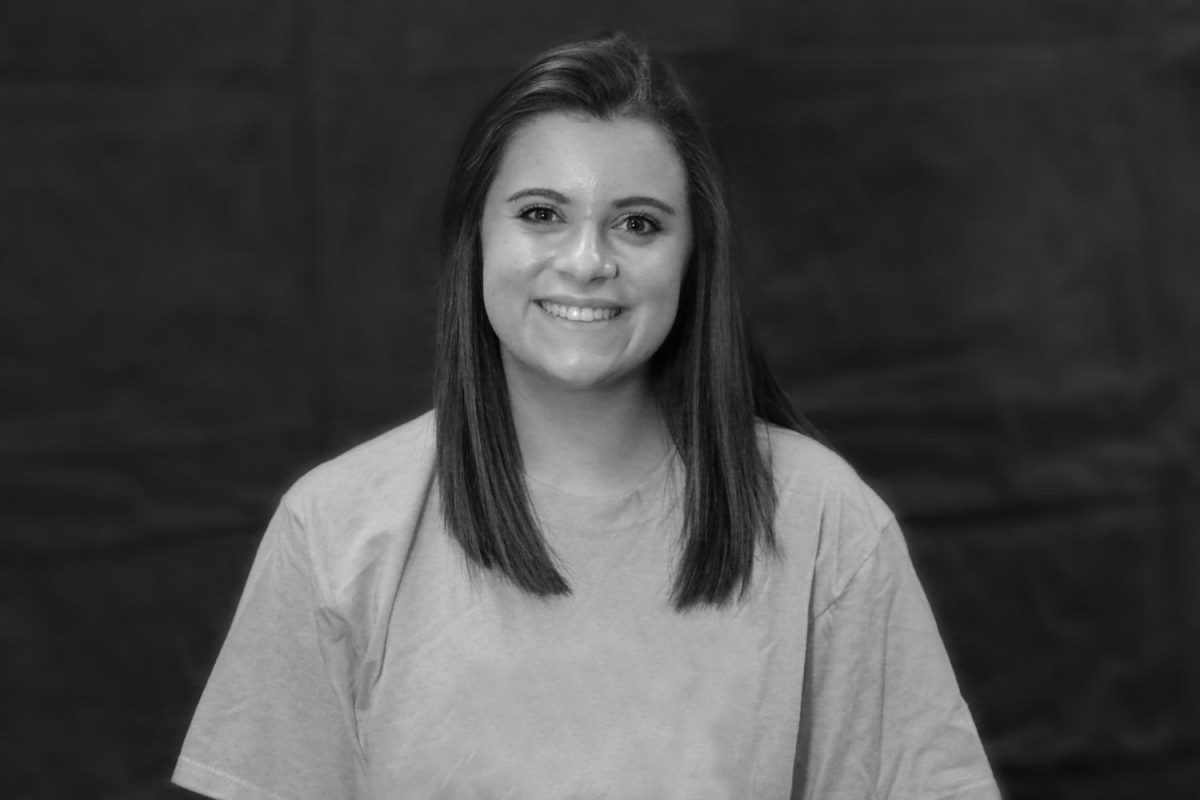 People of RenFest
Thousands of people shuffle from end to end, walking along dirt paths while wearing elaborate costumes They smile and laugh alongside their friends, all the while getting their faces painted and eating food from various countries. From the outside, it may seem as if the Renaissance Festival workers are constantly caught up in the magic of the moment, but the true magic occurs within the bonds formed between the individuals working there.
The workers of the Texas Renaissance Festival have thousands of different tastes and interests, but the bonds they form between one another unite them no matter the circumstances.
"This is my first year here," Hanna, a worker at a duck pond said. "I'm actually volunteering with my sister, and I've really liked being able to spend more time with her and meet so many new people and be in this atmosphere."
Many of the workers have the opportunity to travel to different Renaissance Festivals through circuits. From those working there for only a few months, to multiple years, they all join together in order to have the best experience possible.
"I've been working here for three seasons. The workers and people are so welcoming and kind," Hattie, a worker in charge of monitoring a cross bow game said. "I actually had the opportunity to go on a circuit for a while, I traveled to Tampa, Florida to work the festival there. It was an amazing experience, I got to meet so many new people and make so many new memories."
Others have specifically been working the Magnolia Ren Fest for decades. With other coworkers who've become family to them, they stick with it and lean on each other for support, through good days and bad.
"I've been working here for about 30 years," Sean, who refers to himself as King of the Gypsies, said. "I enjoy the people. The ones I'm currently working with, I've worked with for over 10 years. I've got memories of having really rich days when everything feels wonderful and memories of really bad days. There've been times when we all got stuck here overnight, and we made it through by playing guitars and singing songs together. Nights like those are the ones that truly brought us together.