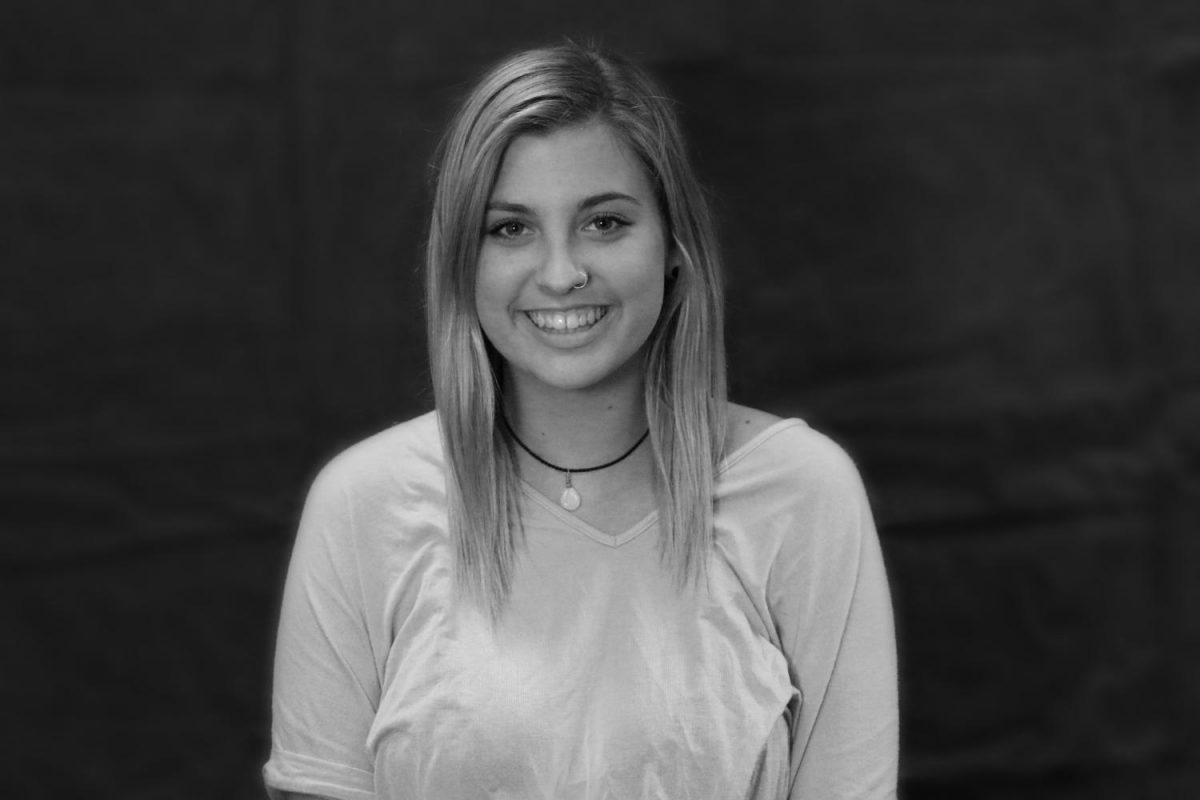 Ye' Olde Fair
The Texas Renaissance Festival has been bringing joy to our state for the past 43 years. Walking around and seeing all the characters, all the food and all the old timey buildings gets you in the Renaissance spirit. The festival is not only a fun weekend activity to explore a new world, but for many it is a tradition. Especially for the workers who have been coming back, year after year to bring joy to all.
There are many kinds of characters, or workers, at the Texas Renaissance Festival. Some will tell you your future, some will sell you lovely sonnets, and some help create memories to last a life time. They come back year after year to bring joy to everyone who enters the Renaissance.
Fortune teller, Sean King, has been working at the Renaissance Festival for 30 years. He's been able to make many friends in his line of work, and been able to make a lot of people happy by telling them about their future.
"I have lots of regulars that come see me every year, asking many questions." King said. "And every year, their reading is completely different from the year before, which they think is pretty cool."
Capturing the many memoires of the Festival is one reason why many families always go to Whimsy's Muse for their pictures. They have a stylist, a photographer and someone outside trying to draw people in. Whimsy's Muse has hundreds of costumes. From fairies to mermaids to Lords or Knights, Whimsy's Muse creates a picture perfect moment for every family.
"I make a large majority of the costumes worn here, and I make all of the flower crowns or clips worn." Mrs. Eva said. "It's a blast getting to dress everyone up in costumes I create and seeing how excited they get."
Some of the workers have been there since the beginning of the Festival. Spending as much time and putting this much effort into your job year after year shows how the Renaissance Festival is not only traditions for the people, but for the workers as well.
"I moved here from California 42 years ago so I could be a part of this adventure." Lady Dona said. "I love the atmosphere here and how it just feels like a family."