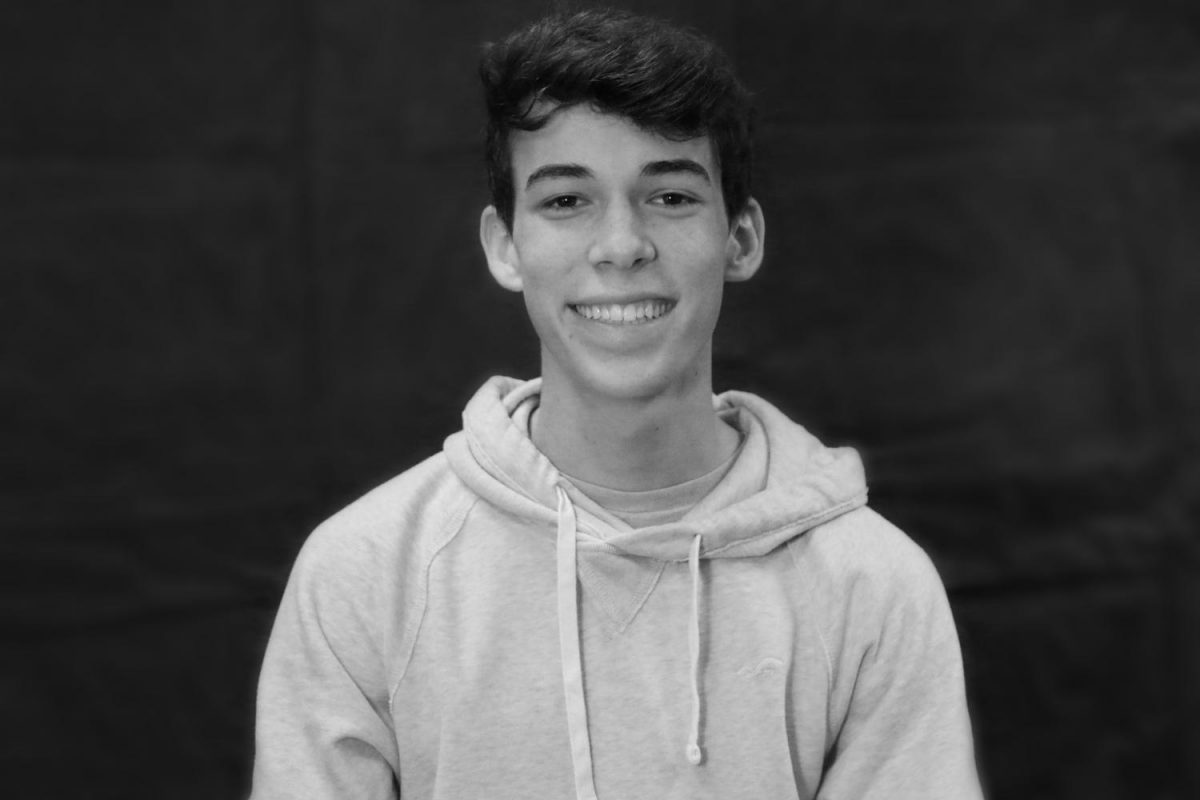 Road to the Renaissance
Just inside Todd Mission, Texas is a place where politeness takes a backseat to extravagance and turkey legs. Some people come here to open shop in the longest running Renaissance festival theme park in the United States.
Everyone at the festival has a unique story. The fair's celebration of renaissance era culture gives many of the individuals who work there a reason to attend. People come from all across the nation to work at the Texas Renaissance Festival for a variety of reasons, dawning the characteristics and attire of the time period in conjunction with their work.
"I first came down here 11 years ago up from California," face painter Sasha Greene said, in an elegant green dress and a thick accent. "Something about the atmosphere drew me in and I've been back every year since."
Others sought out the renaissance festival as an alternative to traditional career paths. The festival enables people to work flexible hours to those looking for seasonal work.
"I discovered college wasn't for me," bird whistle saleswoman Kelsey Wolf said. "My roommate called me up and I tried it out and I just never stopped."
Part of the lure of the festival is the opportunity to travel across the U.S. for work. With over 50 long running festivals spread across the country, many workers find themselves in a completely different region every couple of months.
"My first festival… I took a bus to New York and I kept moving after," Wolf said. "It's a great way to have work but still do interesting things everywhere you go."
These people may come from different backgrounds, different reasons, and even different states, but they all share the same love for their work.
"I just love to put a smile on someone's face," haunted house host Cathy McClure said. "I've been here 22 years…I can't get enough."