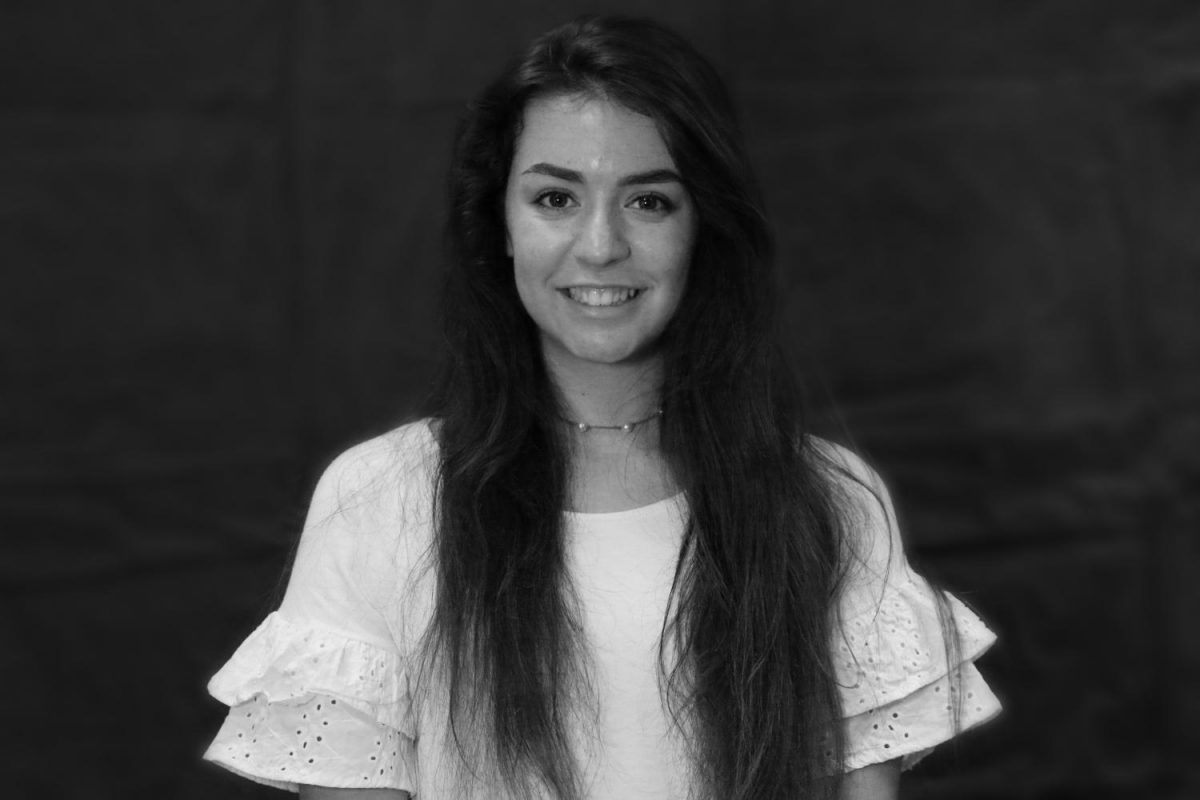 Festive Traditions
As soon as you enter the gates, you can feel the magic in the air, becoming a part of the renaisaance time period. Turkey legs, jousting, shopping, and plenty of activates to make you feel a part of the culture. This festival has had a lasting impact on each and every person, workers and the visitors, bringing them from around the world and back year after year.
The Texas Renascence festive is the largest in the Nation and carries many traditions that were transformed over the 43 years it has been here.
The employees here have traveled from all around the United states to join the family here and work at the festival.
"I actually moved from California to be her and write my own sonnets about families, friends, brothers, and sisters here in Texas," Lady Dona said. "My booth and I have been here for 42 years, sadly we missed being here the opening year."
Families and individuals make the festival apart of their yearly traditions. The event happens once a year from October through November and to make this trip unforgettable they have pictures taken to keep the memories alive.
"I got my degree in Photography and have been running this traditional booth Fantasy Photography Whimsys Muse for 13 years," said Mrs. Lynn.  "Some people bring their own costumes or we can dress them up here to match our digital backgrounds. Families come here just for this."
Certain attractions keep the crowd coming back. The fortune telling tables is a popular one.
"I have had several reoccurring people come back every year who have seen the truth in my words. But for example, one older lady that came for a reading and the cards told me she was going to stroke out before the end of the year," a Sike King Sean said." "But what was interesting, was that I told her she would be able to walk again, and came back next year with a walker asking for another reading. She kept coming back to see me and my cards for one more year after that."