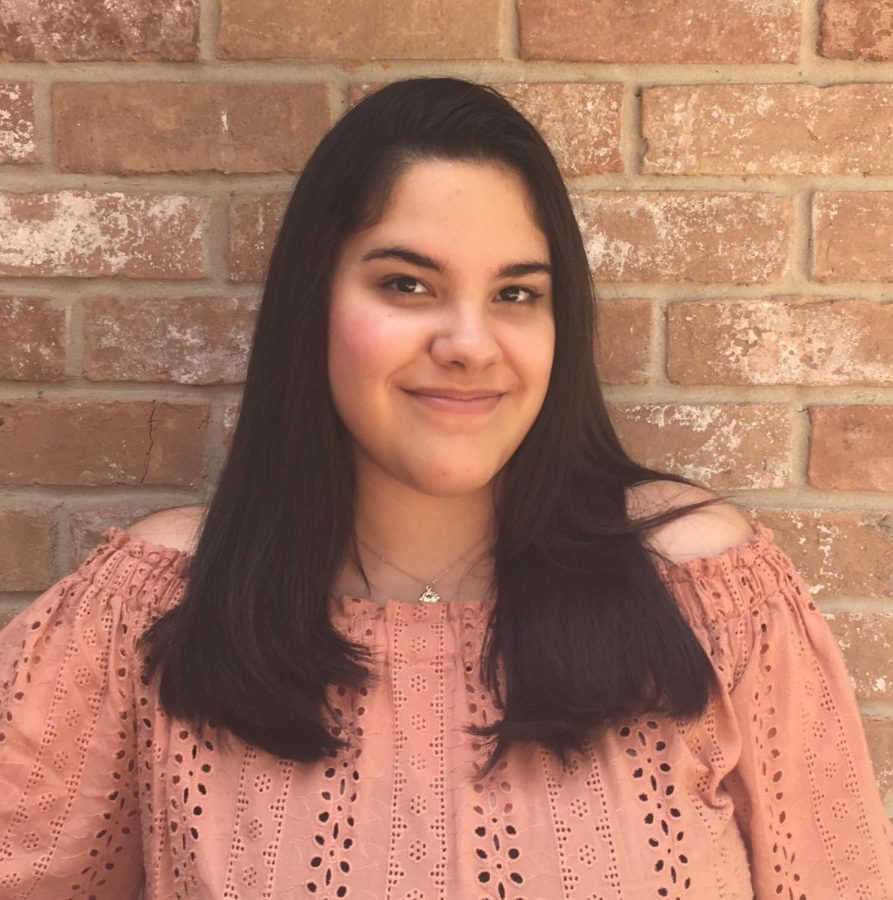 1. What do you enjoy most about the opportunity to be a reporter for the Panther Press?
To be able to gain the experience and knowledge about my future carer in journalism and getting to meet new people along the way.
2. What is your favorite quote, life motto, or the words you live by?
"You only live once."
3. What is the one food item that you couldn't live without?
Chicken Tenders
4. Three words that describe you:
Open-minded, adventurous, loving
5. Your three favorite news sources (any form of media)
E! News, Instagram, Buzzfeed
6. If you could have dinner with any three other people (dead or alive), who would they be?
Audrey Hepburn, Alain Delon, Izzy Stradlin
7. Favorite hobby:
Watching classic movies with family and friends
8. Favorite holiday:
Christmas
9. Favorite class at Klein Oak (besides Journalism):
Creative & Imaginative Writing
10. Your Twitter handle:
Don't have one
Tiffany Del Real, Reporter
Nov 16, 2018

The Club That Gives Back

(Story)

Sep 25, 2018

Netflix Update for September

(Story)